Public sector union warns LGU devolution could displace civil servants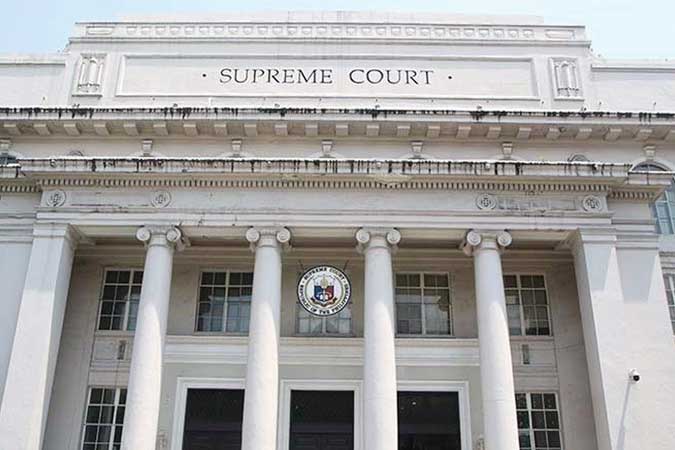 PRESIDENT RODRIGO R. Duterte's executive order directing the devolution of certain National Government functions to local government units (LGUs) could end up displacing civil servants, according to a union of public-sector workers.
Mr. Duterte last week issued Executive Order (EO) No. 138, requiring National Government agencies to transfer a number of basic services to LGUs by 2024.
"EO 138 is anti-employee. Its provisions for personnel to be affected by this order are limited, demeaning and its separation/retirement packages have no real funding," Manuel Baclagon, secretary general of the Confederation for Unity, Recognition, and Advancement of Government Employees (COURAGE), said in a statement.
Mr. Baclagon said the order is silent on the welfare of contractual and job-order workers who are the most likely to be displaced when the order is implemented.
The President's spokesman Herminio L. Roque, Jr. had not replied to a request for comment at deadline time.
"In the DSWD (Department of Social Welfare and Development) alone, based on our initial estimates and the devolution transition plan being drawn up by the DSWD management, more than a thousand workers are to be affected by this devolution," Alan Balaba, president of the DSWD employees union, said in the statement.
Roxanne Fernandez, spokesperson for Kawani Laban sa Kontraktwalisasyon, said government workers are always "the first to be sacrificed whenever there are reorganizations or budget cuts by government."
COURAGE threatened to stage protests against the order "to protect the rights of government employees including the right to security of tenure."
EO 138 follows a Supreme Court (SC) ruling entitling LGUs to an expanded share of the National Government's tax take, which triggered the move to devolve certain activities to the local level in light of their greater funding.
In a televised news briefing last week, Mr. Roque said LGUs will be given the roles the central government used to carry out because the SC decision, called the Mandanas ruling after a former Batangas governor and Representative, has increased their budgets by about 50%. — Kyle Aristophere T. Atienza