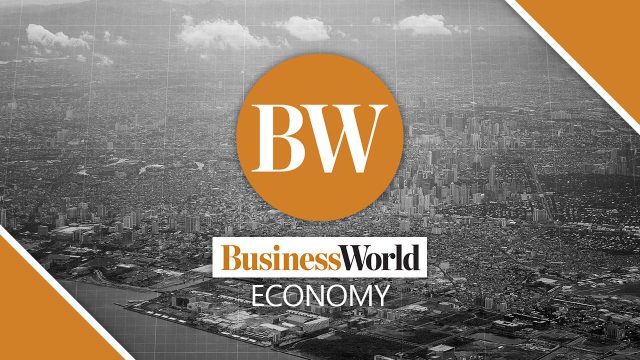 THE ENERGY Regulatory Commission (ERC) has set the modified feed-in-tariff (FiT 2) rates of run-of-river (ROR) hydro and biomass projects at P5.8705 per kilowatt-hour (kWh) and P6.19/kWh, respectively, according to a decision posted on its website. 
The revised rates will cover the period of Jan. 1, 2018 to Dec. 31, 2019. 
The ruling dated Nov. 23 detailed the regulator's computations of the FiT 2, taking into consideration technical, operating, economic and tax assumptions, among others. 
The FiT is a fixed subsidy paid by the government to RE developers to partially offset the risks in taking on new technology. The tariff comes from the FiT-Allowance, a uniform charge billed to on-grid customers. The collections are remitted to the National Transmissions Company, which will then distribute it to developers participating in the FiT system. 
The decision, which was signed by ERC Chairperson and Chief Executive Officer Agnes VST Devanadera and four commissioners, comes as a response to the National Renewable Energy Board's (NREB) proposal for a modified FiT rate for ROR hydro at P5.8705/kWh. The NREB also asked to retain the digressed FiT for biomass projects at P6.596/kWh. 
"As of Oct. 15, 2020, the subscription for biomass has reached 257.045 MW, which represents an oversubscription of 7.045 MW of (the) installation target. This is in contrast to the situation of ROR Hydro, the installation target of which remains to be fully subscribed," the ERC said. 
Last month, Energy Secretary Alfonso G. Cusi described the FiT scheme as unaffordable for the Philippines. 
"With regard to the FiT, tinigil na po natin iyan dahil talaga pong mali iyan (we stopped it because it is wrong). That is robbing the consumers. As a developing country, we cannot afford to be giving FiT or subsidies para po dun sa mga bagong (for the new) technologies that are being introduced," Mr. Cusi earlier said at a Joint Congressional Energy Commission hearing held on April 27. — A.Y. Yang