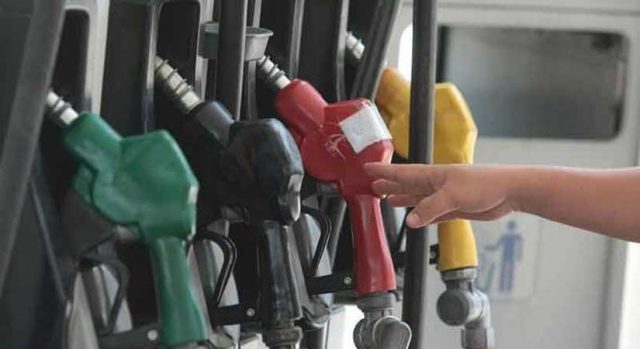 THE Department of Energy (DoE), the Bureau of Internal Revenue (BIR) and the Bureau of Customs (BoC) signed an agreement Thursday to put more teeth in the effort to curb fuel smuggling, centered on information-sharing in oil and petroleum trading.
"It is high time to make use of available information from each agency to build a better understanding of the behavior of the Philippine oil industry and more importantly, for the BoC to understand and identify possible holes in our process and plug leakages that have bled the country for years," BoC Commissioner Rey Leonardo B. Guerrero said during the virtual event.
He said the three agencies can make forecasts by reconciling their information on the oil and petroleum products trade.
"The BoC looks forward to building a better, more transparent partnership with the DoE and the BIR, moving towards the common vision of curbing oil smuggling and ensuring proper assessment of taxes through regular information exchange," Mr. Guerrero said.
Energy Secretary Alfonso G. Cusi said that the deal will help the agencies work together in assessing the correct taxes and duties.
The deal "is therefore a culmination of our aspiration of materializing an inter-agency coordinated platform which I believe is the first in the history of our agencies, in approaching anti-smuggling policy and programs," he said in his speech.
Mr. Cusi, Mr. Guerrero, and BIR Commissioner Caesar R. Dulay signed the memorandum of agreement Thursday.
Finance Secretary Carlos G. Dominguez III, who also attended the virtual event, said that the agreement will help the government implementing its nationwide fuel marking program as authorized by the Tax Reform for Acceleration and Inclusion Act.
Fuel is marked after taxes are paid on refined and imported gasoline, diesel, and kerosene, to indicate that the product is tax compliant. Absence of the dye is considered prima facie evidence of smuggling. — Angelica Y. Yang