Company-procured vaccines due to arrive in June, Customs says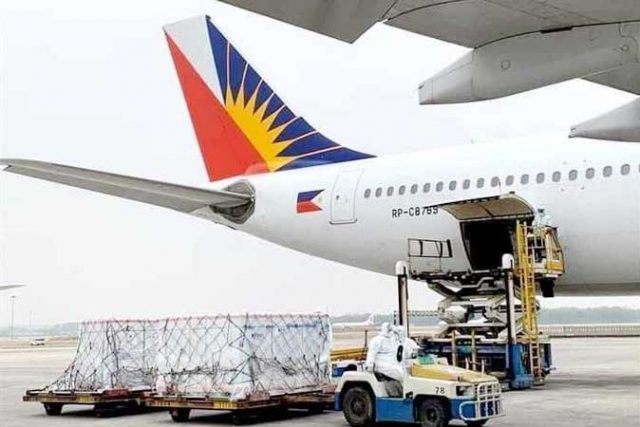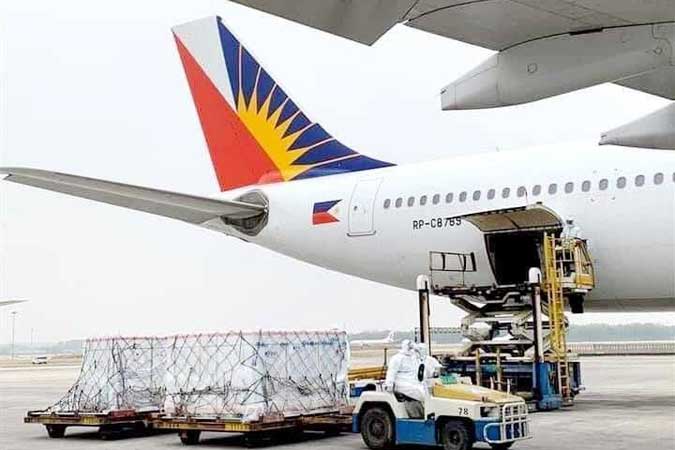 VACCINES PROCURED by the private sector are expected to arrive next month and will be subject to the same fast-track Customs clearance procedures that doses bought by the government went through, the Department of Finance said.
Finance Secretary Carlos G. Dominguez III told reporters via Viber that the 500,000 doses of Sinovac vaccines which arrived Thursday have made it through Customs.
To ensure that shipments are released right away, vaccines undergo pre-arrival clearance at Customs a one-stop shop at the Ninoy Aquino International Airport for expedited release.
"The process will be substantially the same and liquidation will be done on an after the fact basis (for the private sector's vaccines). Goods will pass through unhampered in order to ensure temperature stability," Mr. Dominguez said.
Similar Customs procedures will be applied for the arrival of the Moderna and AstraZeneca vaccines procured by companies, with the Health department the consignee for these shipments.
Sinovac vaccines "will be a little different," he said, since the consignee is the Federation of Filipino Chinese Chambers of Commerce and Industry, Inc.
Private companies are allowed to import their own vaccines through tripartite agreements with the government and drug manufacturers, with the government taking on the liability in case people get sick from the vaccines.
The vaccines shipped in to date amount to 8.79 million doses, with 5.5 million from Sinovac Biotech Ltd., 2.556 million from AstraZeneca PLC., 30,000 of the Russian Sputnik V vaccine, and 193,050 from Pfizer, Inc. — Beatrice M. Laforga