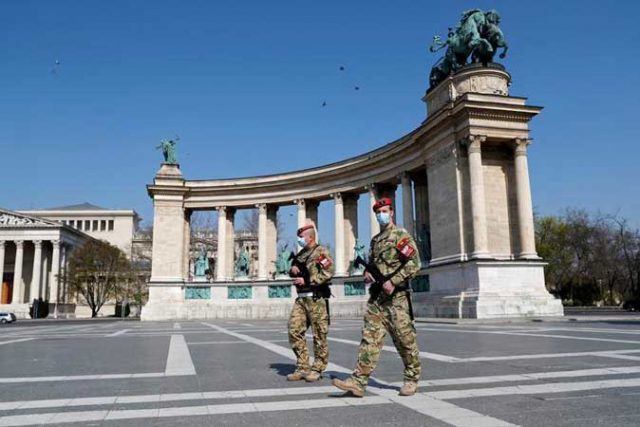 HUNGARY is looking to expand its exports of agricultural products and technology to the Philippines, the head of its export promotion group said.
"Hungarian exports in your direction are less than your exports in our direction so I think our role is… balance to near (parity)," Hungarian Export Promotion Agency Chief Executive Officer Kristóf Szabó said in an online forum Tuesday.
The agency is a non-profit company that assists Hungarian firms in entering foreign markets.
The agency's goal, Mr. Szabó said, is to return Hungarian exports to levels prior to the decline seen in the past few years — or to match Philippine exports to Hungary, which outweigh its imports by about six to one.
"Agriculture, technology, metal industry, and electronics could be a robust base for further export activities," he said.
Mr. Szabó added that food and aircraft firms are negotiations for export facilities.
Trade Undersecretary Ceferino S. Rodolfo at the same event said most Philippine exports to Hungary consist of electronics and eyeglass lenses.
The Philippines and Hungary have identified water management and food as areas for potential cooperation, the trade department said last year after an economic meeting between the two economies.
Philippine exports to the European Union last year declined 17.5% to $6.8 billion, representing 10% of total Philippine exports for 2020. Imports from the region plummeted 33.5% to $6.2 billion, according to the Philippine Statistics Authority. — Jenina P. Ibañez