WiFi contractor asked to return over $21 million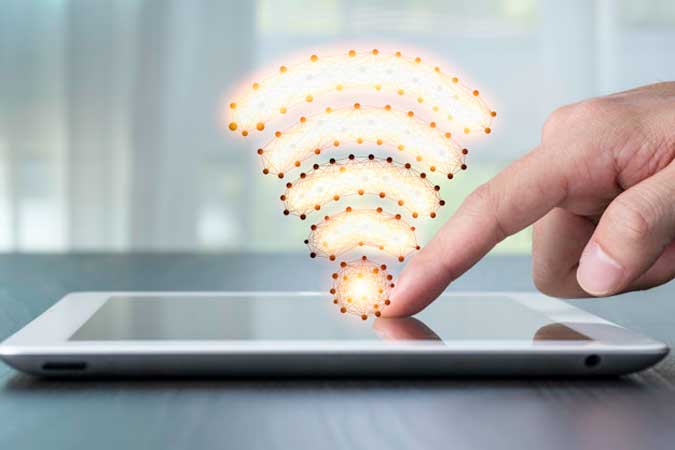 THE GOVERNMENT is asking the Hong Kong contractor hired to implement the P1.3-billion free WiFi project to return more than $21 million in unused funds, the Palace said Monday, with the Department of Information and Communications Technology (DICT) poised to take over the program.
Hong Kong satellite firm SpeedCast International Ltd. should return about $21,855 to the DICT after it failed to deploy free WiFi to 120,000 target sites, the President's spokesman Herminio L. Roque, Jr. said at a televised news briefing.
"Ang kailangan ibalik ay 'yung pera at kontrata dahil DICT na ang magpapatupad (The money should be returned and the contract abandoned because the DICT is in charge now)," he said, noting that the DICT was able to establish more WiFi sites in a year than SpeedCast managed to install in four years.
Mr. Roque last week said the company was given until May 7 to respond to a letter from the DICT seeking the return of the leftover funds allocated for the initiative.
Mr. Roque has said it is unacceptable that only 8.3% of the 120,000 target sites have been provided free wireless internet access, nearly four years after President Rodrigo R. Duterte signed Republic Act No. 10929, which authorized the government to offer the public free internet access.
The law enabled the government to partner with the United Nations Development Programme for the initiative. It was the international agency that selected SpeedCast from a list of bidders.
Aside from inefficiency issues, the company also faces allegations that it had undervalued six shipments in its declarations to the Bureau of Customs.
The DICT last week said it created a task force to investigate the allegations against the company.
The project began in 2018 under the leadership of former DICT Secretary Eliseo M. Rio, Jr. who, at that time, said the agency was incapable to implement the program on its own.
The DICT was created in 2016. — Kyle Aristophere T. Atienza