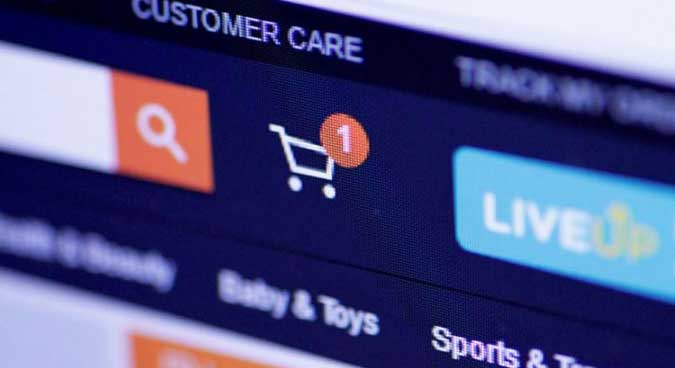 The GOVERNMENT needs to review the foreign investment restrictions on digital platforms to remove obstacles to their growth, a researcher for the Philippine Institute for Development Studies (PIDS) said.
Aiken Larisa Serzo, a consultant with the University of the Philippines Law Center, said digital platforms are classified as mass media or service providers under the telecommunications industry, subjecting them to foreign equity restrictions.
"Various pronouncements have set a rule wherein if you're an internet business, communicating any message to the public, whether or not you're the author of those messages, is mass media, and thus, subject to the foreign equity restriction of 100%," Ms. Serzo said in a PIDS statement.
Ms. Serzo wrote the paper Cross-Border Issues for Digital Platforms: A Review of Regulations Applicable to Philippine Digital Platforms, published by PIDS.
She added that there are regulatory overlaps because technology products fall under the jurisdiction of various regulators.
Motorcycle carriers and taxis, for example, are overseen by the Department of Information and Communications Technology, which regulates postal services. But public transportation is regulated by the Department of Transportation.
"However, motorcycle taxis and other ride-hailing applications usually provide both courier and transportation services, thus placing them under the jurisdiction of both," the report said, adding that motorcycle taxis granted postal service authority could be apprehended by the Transportation department for violating its regulations.
The expansion of digital platforms outside the country, Ms. Serzo added, could be impeded because data privacy regulations vary among jurisdictions.
"If you're a platform, you must do some level of due diligence to identify what regulations apply to you and engage the services of a lawyer or compliance services in the jurisdictions where you operate," she said, noting that this adds to operating costs.
She said that restrictive regulations lead firms to relocate elsewhere, and asked the government to reevaluate what she called restrictive policies.
"Most of the investment restrictions we have were written decades ago and may have to be reconsidered in light of the existing technology these days and the fact that the harms that existed long ago may (no longer) be relevant today," Ms. Serzo said. — Jenina P. Ibañez