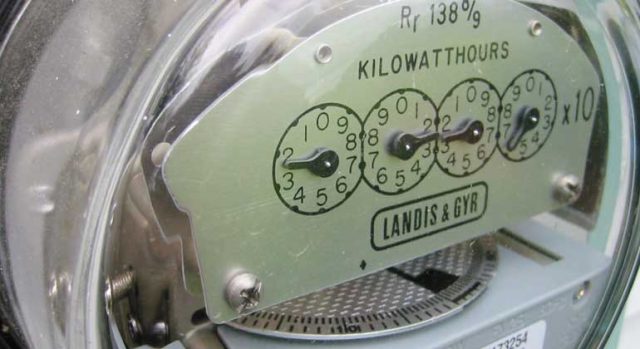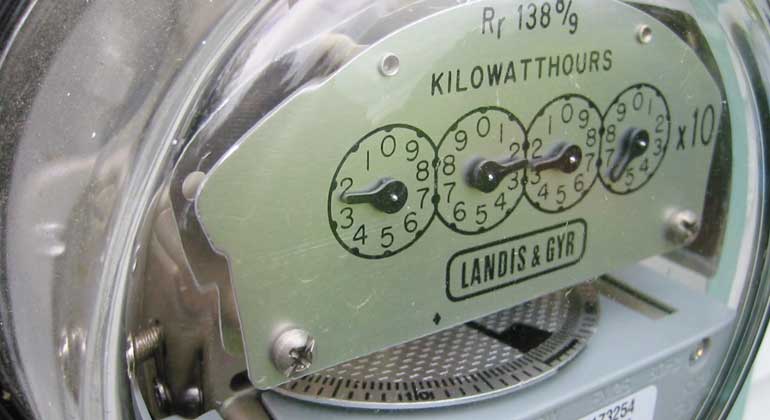 GOVERNMENT agencies raised the possibility of regulatory overlap in the creation of a new office tasked with ensuring power rates for consumers.
In a hearing Thursday, the National Electrification Administration (NEA) said that the proposed Energy Counsel Office (ECO) or Energy Advocacy Office (EAO), as outlined in House Bill No. 7608 or the proposed Energy Advocate Act, and House Bill No. 8786 respectively, will strip away some of the NEA's functions.
NEA Deputy Administrator Rossan Rosero-Lee said: "As presently couched in the proposed House bill, the EAO or the ECO is empowered to initiate, intervene, and represent all end-users in cases falling within the jurisdiction that is now (overseen by) the NEA administrative committee."
She added that giving the ECO/EAO sole authority to investigate cases involving power companies that may have committed violations "would directly be in conflict with the primary and exclusive jurisdiction of the NEA."
She said that the proposed new office will add further obstacles to resolving issues that affect consumers.
"The grant of powers exclusive to the EAO and ECO would delay the powers of the NEA (to oversee) errant electric cooperatives and diminish the efficacy of intervention measures otherwise urgent for the protection of the consumer," Ms. Rosero-Lee said.
Another agency with a potential conflict with the proposed ECO/EAO is the Energy Regulation Commission and other entities created under Republic Act 9136 or the Electric Power Industry Reforms Act of 2001.
The House Committee on Energy resumed deliberations Thursday on the substitute bill that will consolidate both bills.
The proposed new office will be attached to the Department of Justice (DoJ). However, the DoJ said it believes the ECO/EAO would be better handled by another government department.
State Counsel Jenny A. De Castro said at the hearing: "The mandate of the proposed office… may be more aligned to the mandate and function of the Department of Trade and Industry (in terms of) the protection and promotion of consumer rights of end-users of electricity, which is being provided by the energy sector." — Gillian M. Cortez