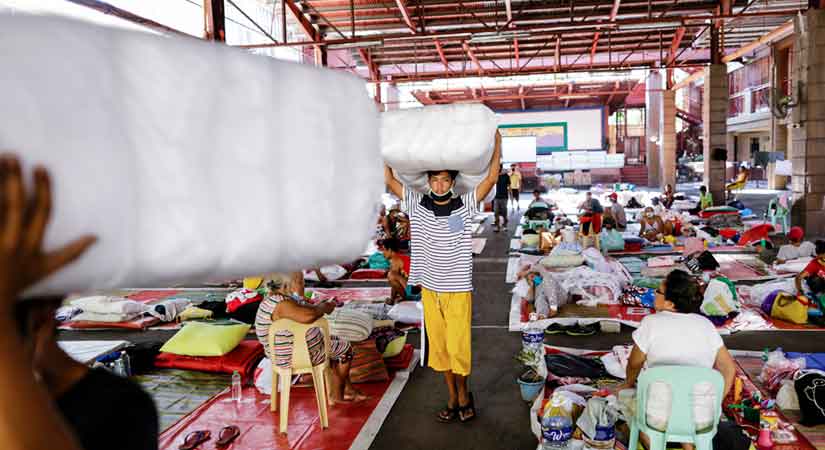 THE Trade department expressed its support for a measure establishing a database for micro, small and medium enterprises (MSMEs) in all cities and municipalities, according to a House of Representatives committee report.
"The Department of Trade and Industry (DTI) recognizes the intent of the bill to create an MSME Information System to provide a synchronized, real-time commodity supply inventory and registry system… and to create a wider marketplace among MSMEs and consumers," the House committee on micro, small and medium enterprise development said in a report Tuesday.
The DTI believes that the House Bill No. 7400, or the proposed MSMEs Information System Act of 2020, will address the challenges of MSMEs in gaining market access for their products and services, the report said.
The department, however, proposed a further review of the proposal because there are government information systems and online marketplaces or databases for MSMEs that could be strengthened or expanded to achieve the same objectives.
The bill tasks the Secretary of Trade and Industry with monitoring and ensure compliance by cities and municipalities with the bill's requirements and establishing a centralized MSME Information System to link all current information systems.
The DTI, however, expressed reservations about its proposed duties, noting that they may encroach on the functions of the Department of Interior and Local Government.
The department also recommended that the Department of Information and Communications Technology, as the principal agency overseeing the communications infrastructure, provide input "given the numerous MSME-related information systems in place and the current ICT infrastructure in various areas of the country."
The report noted that the DTI has been strengthening the use of digital technology and applications in all of its platforms to provide MSMEs an online marketplace in which enterprises can promote their products and services. It said "access to market is among the key areas for enterprise development identified in the MSME Development Plan 2017-2022."
The Department of Budget and Management raised no objections to the measure, the report said. — Kyle Aristophere T. Atienza