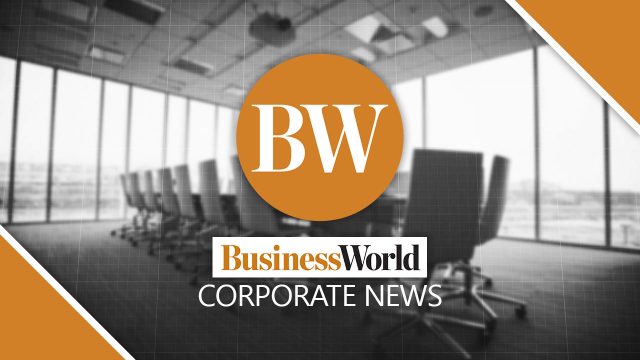 GREAT Deals E-Commerce Corp. announced on Wednesday that it raised $30 million (P1.4 billion) in its Series B funding round led by logistics firm Fast Group.
The Philippine-based e-commerce company will deploy this growth capital in technology development and the construction of an automated fulfillment center, Great Deals said in an e-mailed statement.
"Both [are] critical to meet the growing demand in e-commerce and to level-up the game in customer experience," it added.
Aside from Fast Group that is supported by private equity and investment advisory firm CVC Capital Partners, Navegar, which is also a private equity firm that invested $12 million in Great Deals in the Series A round, also contributed to the latest funding round.
Great Deals Founder and Chief Executive Officer Steve Sy said, "With this funding and strategic support from our new investors, this opens new opportunities to drive forward Instant Commerce — delivery under one hour, wherever you are."
"We can reach and serve more Filipinos faster and safer. That is the Next Big Thing that can boost further the digital economy in our country," he added.
Part of the capital raised in this latest round will be deployed to construct a fulfillment center. "It will seat on a 10-hectare property, of which 70,000 square meters will be built into an e-fulfillment center around the Bulacan area. This will bring 5,000 new jobs than can fulfill one million orders a day," Mr. Sy said.
The corporation works with the likes of both GrabMart and Food Panda to provide instant commerce, which promises delivery within one hour.
For his part, Fast Group President and Chief Executive Officer William B. Chiongbian II said his company sees "a lot of synergies" with the e-commerce company in building capability.
"This partnership also marks Fast's first M&A transaction since CVC's investment less than 6 months ago," said Brice Cu, managing director at CVC.
Great Deals was established in 2014. It offers end-to-end business solutions ranging from digital marketing, content creation, storefront management, web design, business analytics and customer service to warehousing and peak-scaling fulfillment.
Great Deals caters to both local and multinational brands. — Arjay L. Balinbin