Home
The Nation
Duterte signs order granting ECC pensioners P20K-one-time aid
Duterte signs order granting ECC pensioners P20K-one-time aid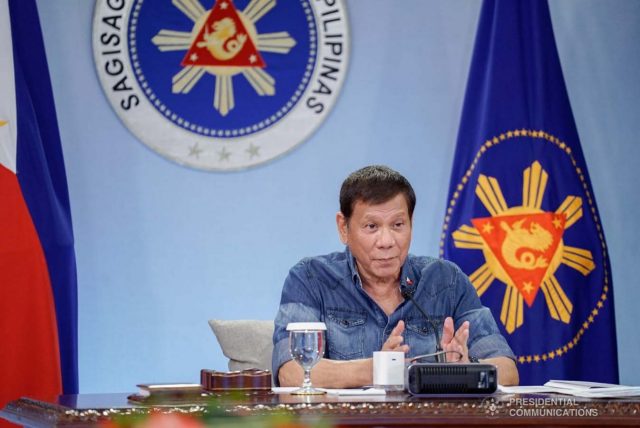 PRESIDENT Rodrigo R. Duterte signed an order giving a one-time financial assistance to pensioners of the Employees Compensation Commission (ECC).
Under Administrative Order No. 39, Mr. Duterte allowed the release of P20,000 to each pensioner.
The directive will benefit about 31,000 pensioners of the Social Security System (SSS) and Government Service Insurance System (GSIS).
Citing studies by SSS and GSIS, the order said the Social Insurance Fund can finance the one-time grant "without affecting its stability, and without requiring additional contributions."
"The adverse effects of the pandemic on the economy, supplementary health necessities for the battle against the virus, and restrictions imposed on our mobility and social interaction, have increased the financial and health burdens experienced by EC pensioners," the order read. — Kyle Aristophere T. Atienza