DBP extends P8.5B in loans for firms' recovery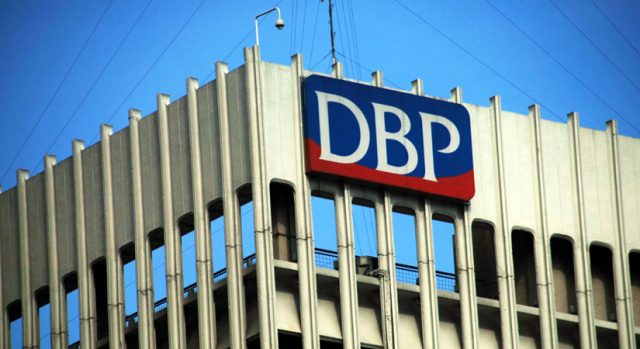 THE Development Bank of the Philippines (DBP) extended loans worth P8.5 billion in the first half of the year to support firms' recovery from the impact of the coronavirus pandemic. 
The loans were extended to 90 firms across the country under the bank's Rehabilitation Support Program on Severe Events (RESPONSE) and its sub-program that caters to micro-, small-, and medium-sized enterprises (MSMEs), DBP President and Chief Executive Officer Emmanuel G. Herbosa said in a statement on Friday. 
Broken down, 43% or P4.8 billion of the loans went to 30 borrowers mainly in Luzon with businesses related to accommodation and food service industries, wholesale and retail trade, public administration and defense, manufacturing, financial and insurance activities, and other service activities. 
Meanwhile, the loan program's sub-unit catering to MSMEs extended credit worth P3.7 billion to 60 borrowers. This financed 24 projects in Mindanao, 21 in Visayas and 15 in Luzon that were focused on wholesale and retail trade, financial and insurance activities, agriculture, forestry and fishing, and accommodation and food service industries.  
"DBP is poised to provide the strategic assistance to our development partners in the business community and to fellow government institutions as they improve current systems and boost continuity programs to mitigate the impact of future crisis situations," Mr. Herbosa said. 
The RESPONSE program of the bank caters to DBP and non-DBP borrowers affected by calamities such as typhoons, floods, drought, pest and disease infestations, earthquakes, peace and order problems, and other similar events that cause significant socio-economic damages.  
Loans granted under the program have a repayment period of up to 15 years inclusive of a three-year grace period for public borrowers and up to 10 years with a three-year grace period for private institutions. 
Meanwhile, the sub-program for MSMEs offers low interest rates and flexible terms for registered medium enterprises, including start-ups and cooperatives engaged in agri-fishery and non-essential businesses. It also includes wholesale lending to rural banks, thrift banks, microfinance-oriented banks, cooperatives and microfinance institutions, which in turn can be tapped for relending to MSMEs.  
DBP's net income dropped 62% to P547.83 million in the first quarter from P1.455 billion a year earlier as its operating expenses climbed. 
The lender, which is the country's designated infrastructure bank, was the sixth largest in the country in terms of assets with P1.102 trillion as of March, based on central bank data. — L.W.T. Noble