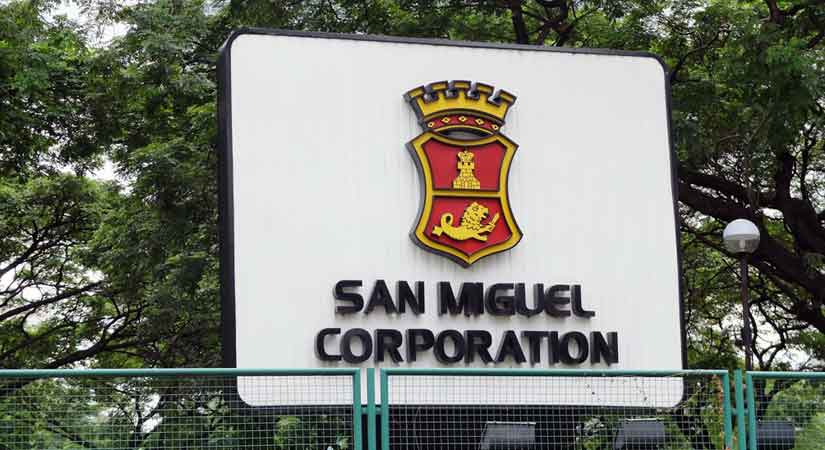 AGRICULTURE Secretary William D. Dar said San Miguel Corp. (SMC) has helped stabilize the farming sector during the public health emergency by declaring its intention to source produce from more farmers.
"We appreciate the continued strong support of SMC President and Chief Operating Officer Ramon S. Ang, who recently said he will tap more farmers for the production of rice, corn, cassava, coconut oil, pork, and chicken, among others," Mr. Dar said.
Farmers and fishermen have been denied access to major markets by the coronavirus disease 2019 (COVID-19) outbreak and the resulting enhanced community quarantine. In some cases they cannot even reach their fields due to local quarantine rules that are inconsistent with national guidelines, which recognize farmers and fishermen as essential workers.
Mr. Dar has urged multinational companies, the agri-fishery industry, and agriculture-focused state universities and colleges to partner with the DA (Department of Agriculture) for its so-called Plant, Plant, Plant program, which has a budget of P31 billion.
Under the program, these organizations can adopt a city or town and engage in vegetable gardening, commercial crop production, urban agriculture, and poultry raising.
Plant, Plant, Plant is designed to boost food security in case trading in food is disrupted by the pandemic.
"Clearly, we have to pursue farm consolidation, adopt modern technologies, use quality seed and inputs, pursue mechanization, and employ efficient postharvest, processing and packaging systems to produce main staples and other food and commercial crops for our countrymen and meet the demand not only of SMC, but other agribusiness conglomerates," Mr. Dar said. — Revin Mikhael D. Ochave