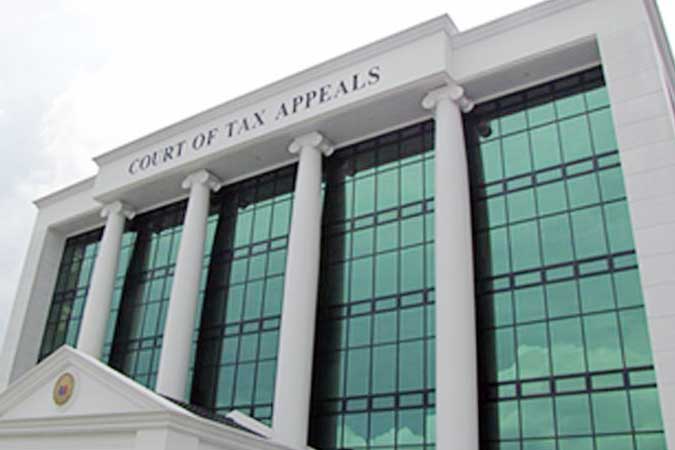 THE Court of Tax Appeals (CTA) has stopped the Bureau of Internal Revenue (BIR) from collecting the deficiency taxes it assessed from SM Synergy Properties Holdings Corp. for taxable year 2009 amounting to P512.76 million.
The said taxes include income, value-added, expanded withholding, and documentary stamp taxes.
In the CTA's 29-page decision promulgated on May 28, it said the BIR "is enjoined and prohibited from collecting the said amount against [SM Synergy]" as "the tax examiners assigned to the case "were not authorized to conduct the investigation."
As such, "all of the subject tax assessments cannot be enforced against [SM Synergy]."
Under the BIR's Revenue Memorandum Order 29-07, "the equivalent of a Regional Director in the Large Taxpayers' Service is the Assistant Commissioner/Head Revenue Executive Assistants, for they are the ones authorized to issue a (Letter of Authority)" or to delegate it.
However, the Memorandum of Assignment to conduct the tax audit of SM Synergy was signed only by the Officer-in-Charge-Chief LT Regular Audit Division 2 of the Large Taxpayers Service of the BIR.
The petition to declare the assessed taxes "null and void" was filed by SM Synergy on July 27, 2016.
SM Synergy is a real estate company that is a subsidiary of SM Development Corp. owned by the Sy family. — Bianca Angelica D. Añago