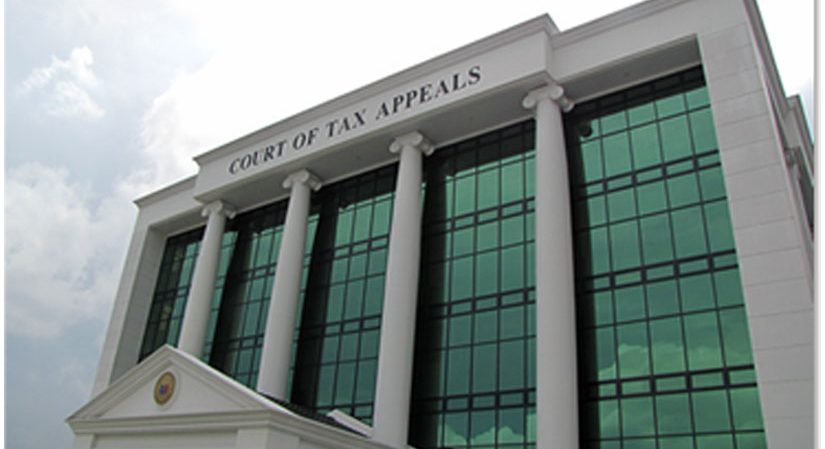 THE Court of Tax Appeals (CTA) upheld the decision of a Makati City regional trial court (RTC) allowing the Makati City government to inspect Smart Communication, Inc.'s documents over its alleged P3.25 billion tax deficiencies from 2012 to 2015.
In a 13-page decision on Feb. 5, the court's second division denied for lack of merit the petition of Smart, affirming the June 28, 2019 decision and August 7, 2019 resolution of Judge Augusto Jose Y. Arreza of Makati City RTC Branch 133.
The court said Makati Treasurer's Office or the Makati RTC Branch did not commit grave abuse of discretion when it issued its rulings assailed by Smart.
The CTA said the petition filed by the corporation is a "disguised objection to the admissibility of the subject documents."
"Obviously, as the documents have yet to be actually offered in court, this Court finds that it would be too early and premature to disallow their production in court," it said.
Smart Communications is assessed for deficiency franchise tax and fees for 2012 to 2015. It filed a petition in July 2018 to the RTC seeking to nullify the local government's notice of assessment.
In the June 2019 decision, the RTC granted Makati City's motion for production or inspection of documents. Smart filed a motion for reconsideration but was denied in August 2019 resolution.
The court also said that the lower court ordered the production of the documents "only for the purposes of discovery," adding that it is impossible for these courts to determine the materiality of documents before their production.
"Furthermore, the grant of the motion for production of documents will not expose petitioner to a re-auditing (by respondent Makati City). In no perceivable way can an interpretation of such sort be drawn from the lower court's assailed resolutions," the court said.
"As stated, the Court finds no grave abuse on the part of the public respondent in the application of the foregoing principles to justify the production of subject documents more so, that one of the issues presented by petitioner before the RTC for its determination is the correctness of respondent Makati City's assessment of petitioner. It is for this same reason that the Court cannot find merit either in petitioner's other contentions," it added.
Smart argued that the assailed resolutions of the lower court allow Makati City to "take inconsistent stances" as it already upheld the correctness of its notice of assessment.
The corporation also challenges "relevancy" of producing documents particularly the nationwide revenues and from other localities, saying the information contained is those outside the city's jurisdiction.
Makati City, on the other hand, claimed it finds no fault in the court's action and the documents sought are not confidential in nature.
Smart also asked for a temporary restraining order and/or writ of preliminary injunction in its petition to the CTA but was denied for lack of merit.
The decision was penned by Associate Justice Jean Marie A. Bacorro-Villena and Associate Justices Juanito C. Castañeda, Jr. and Cielito N. Mindaro-Grulla. — Vann Marlo M. Villegas