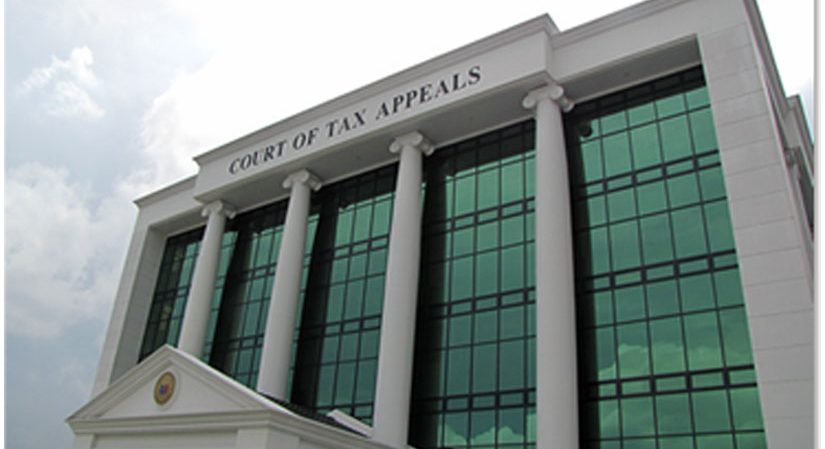 THE COURT of Tax Appeals approved the compromise agreement for tax settlement between the Bureau of Internal Revenue and Zest-O Corp.
In a nine-page decision dated Oct. 7, the court's second division granted the joint motion for approval of compromise agreement as the parties complied with the laws and rules for an agreement.
"Accordingly, the Judicial Compromise Agreement entered into by the parties is approved and judgment is hereby rendered in accordance therewith. The parties are thus enjoined to faithfully comply with all the terms and conditions of the aforesaid Compromise Agreement," the ruling read.
The case is now closed and terminated, the court said.
Under the agreement, the company offered to pay P78 million as a compromise amount to the BIR.
Zest-O filed a petition for review in 2016 for the cancelation of its alleged tax deficiencies including interest and compromise penalty for 2011 worth P232 million.
In December 2018, the parties filed the motion for approval of the compromise agreement, which was denied in February 2020 due to the failure to submit required documents.
The BIR then filed its compliance including true copies of documents showing that the compromise agreement was approved by the National Evaluation Board and the company filed its manifestation that it complied with the requirements which the court treated as motions for reconsideration.
The court reconsidered its denial of the agreement following the company's compliance and submission of original copies of proof of payment of the company. –  Vann Marlo M. Villegas