Short-selling transactions to take effect immediately — PSE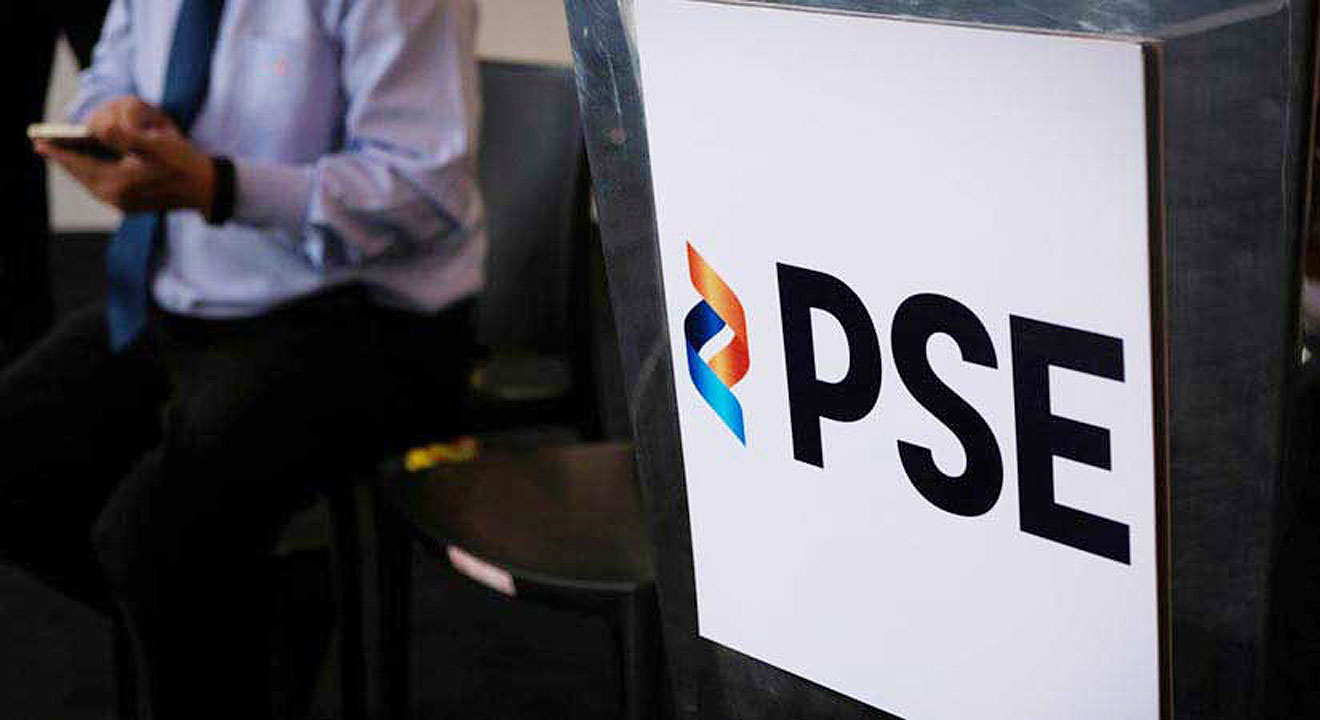 THE Philippine Stock Exchange, Inc. (PSE) said the guidelines on short-selling transactions are to take effect immediately after securing approval from government regulators.
In a statement on Monday, the bourse operator said "critical components" of securities borrowing and lending (SBL) had been cleared by regulators. Short selling can only function once an SBL regulation is in place. 
"We are grateful to the Securities and Exchange Commission (SEC) and Bureau of Internal Revenue (BIR) for their approvals on important regulatory aspects of SBL and short selling. This development brings us a step closer to the full adoption and implementation of these much-awaited programs," PSE President and Chief Executive Officer Ramon S. Monzon said.
The PSE said it would have a separate announcement on the official launch date of the short-selling program.
Short selling involves betting on the decline of a stock's price to make a profit. It is permitted in other Asian countries such as Singapore, Hong Kong, Malaysia, Thailand, and Indonesia.
In May, the PSE announced the SEC's approval of offshore collateral for SBL, while the BIR accepted the filing and registration of the Global Master Securities Lending Agreement in September. 
Meanwhile, the PSE said it has included the members of the PSE MidCap and PSE Dividend Yield indices as eligible securities under the short-selling guidelines.
Previously, only securities comprising the PSE index and exchange-traded funds were deemed eligible securities for short selling.
The SEC said last month that it is aligning the country's short-selling environment with other Asian markets to strengthen the local equities market.
"We are pushing to align the short-selling environment with the major Asian markets, which has the potential to promote liquidity, stabilize the market, protect investors, and further unlock the value of shares of Philippine corporations," SEC Chairperson Emilio B. Aquino said in a previous statement. — Revin Mikhael D. Ochave