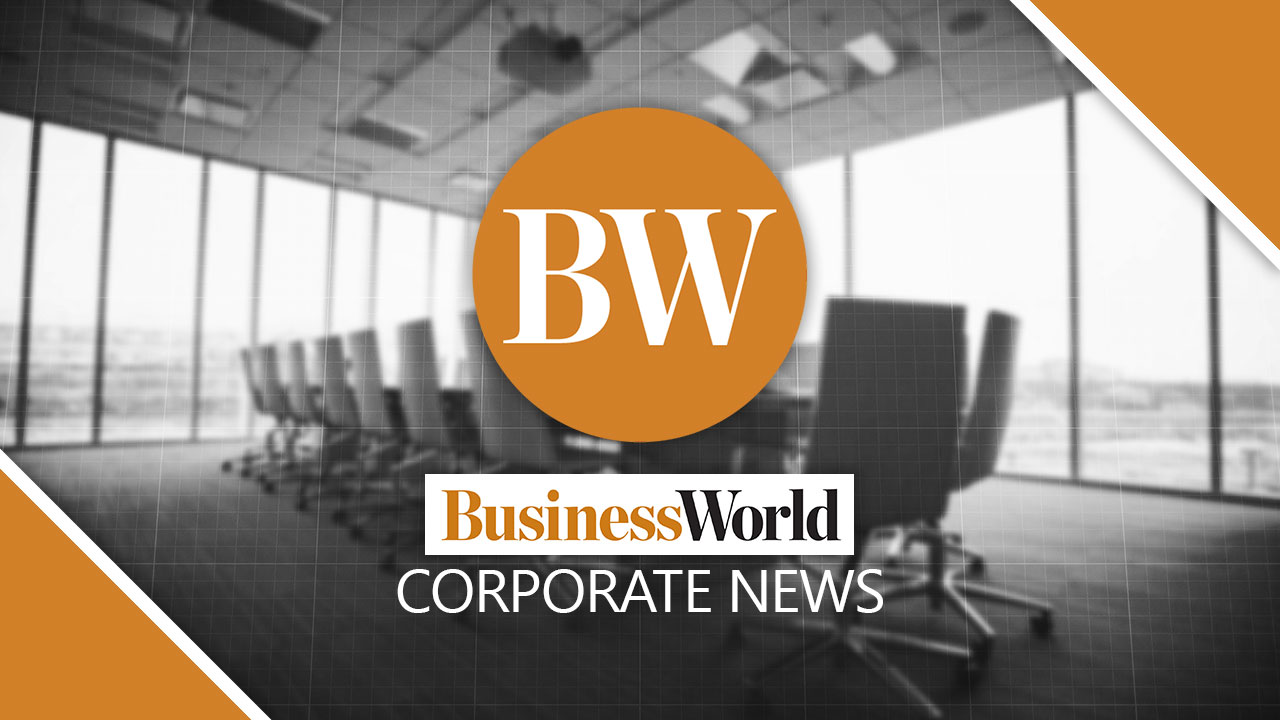 BERONG Nickel Corp. (BNC) has surpassed in just six months its annual rehabilitation target for its mine in Palawan province's Quezon town, its listed parent firm said on Thursday.
"BNC has completed 88% of its annual land preparation target within just six months, successfully rehabilitating over 30 hectares of the Berong mine," DMCI Holdings, Inc. said in a disclosure.
The full-year rehabilitation target was set at 34 hectares, it said.
DMCI Holdings added that BNC had installed 672 coconets as it accelerated its erosion control and soil stabilization efforts. The number is about six times its annual target installation of 116.
BNC also placed 1,721 meters of geo-textiles, citing significant enhancement to the ecological stability of the areas under rehabilitation.
"We are fully committed to addressing our impacts on the environment and to our host communities. In our first year, we were able to exceed many of our rehabilitation targets," said BNC President Tulsi Das C. Reyes.
Mr. Reyes, who is concurrently the president of DMCI Mining Corp., added that the seedling production and transplantation targets for the year were also exceeded.
"The progress we have made in such a short time is a testament to our team's hard work and dedication," he said.
The rehabilitation works enabled the production of 214,052 seedlings compared with the 85,000 seedlings initially targeted for the year.
"From this, it was able to plant 81,709 during the first semester, which is already 96% of its annual target of 85,000 seedlings," it said.
The Palawan mine was set for a six-year rehabilitation due to its depletion in 2021, with BNC allocating P110 million for the project.
BNC's rehabilitation, which started in June 2022, covers 109 hectares of surface mine, 209 hectares of silt control structures, and 25 hectares of stockpile area.
During its operation, the Berong mine yielded about 10.3 million wet metric tons of nickel ore and 2.6 billion worth of mining duties, royalties, and taxes.
The mining operation also created 1,634 direct and indirect jobs during its active period from 2006 to 2021.
"After rehabilitation, the disturbed areas could be used for eco-tourism, agro-forestry and inland fish farming by the Department of Environment and Natural Resources, local government units and host communities," DMCI Holdings said. — Adrian H. Halili