Globe takes partner for easy device switching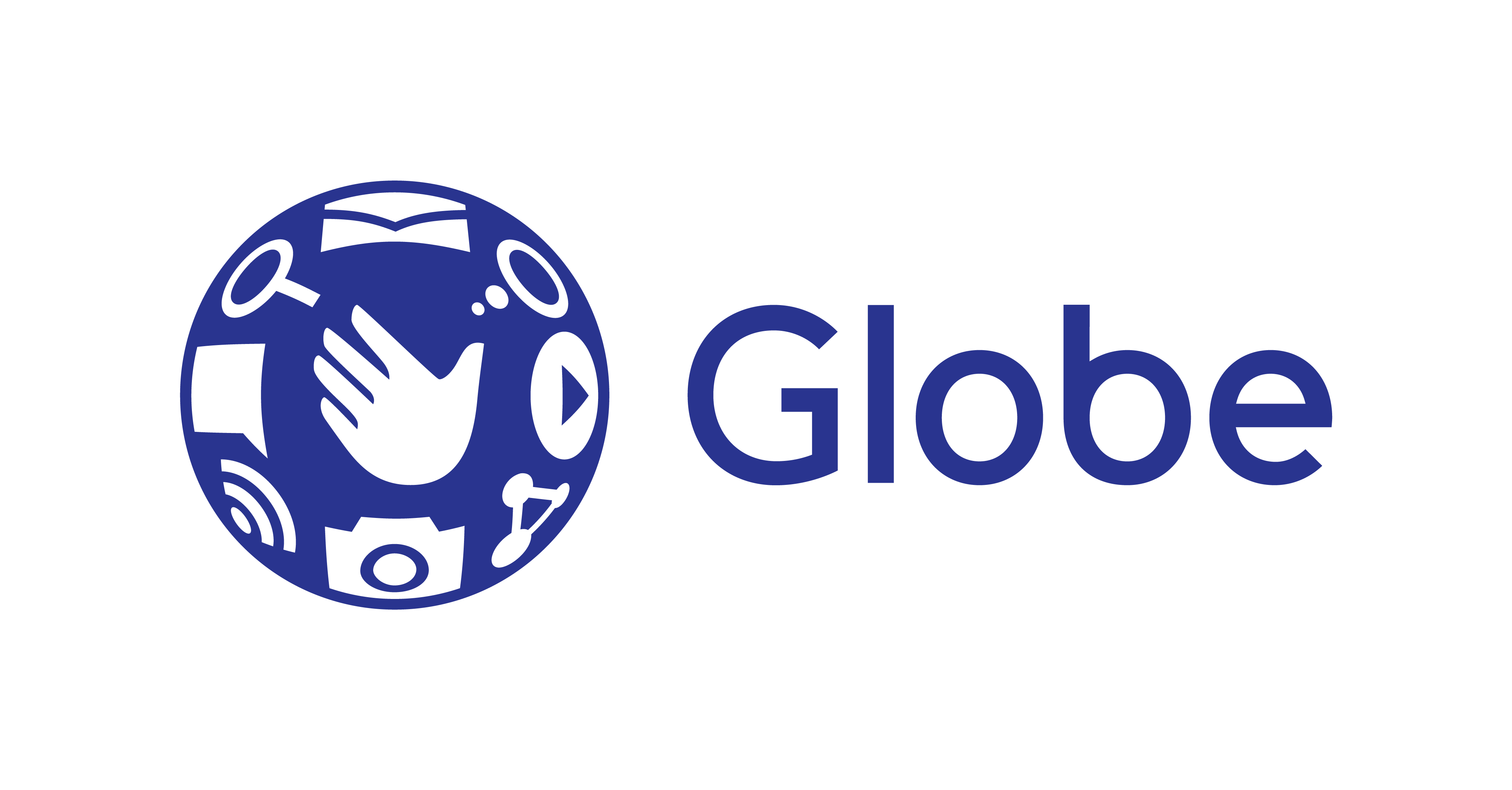 GLOBE TELECOM, Inc. has partnered with global insurtech Bolttech Management Ltd. — or bolttech — to launch a program for easy postpaid mobile device switching, the listed telecommunications company said on Monday.
"Globe is very proud to launch this new service with bolttech as we continue to look for innovative ways to serve our customers," Darius Delgado, head of Globe's consumer mobile business, said in a media release.
The program, which is called Gadget Xchange, offers flexibility to customers and allows them easy mobile device and screen replacement services, Globe said.
"This offer is another first and exclusive from Globe Postpaid, with the convenience of switching mobile devices, no questions asked. With Gadget Xchange, Globe Postpaid customers no longer have to wait for their contract renewal to change their devices, and they get to easily ensure device protection," Mr. Delgado said.
Globe has cited a study conducted by bolttech that showed cracked screen, accidental breakage, and liquid damage as among the top concerns of mobile plan users in the country.
The program will be available for new and recontracting Globe postpaid and platinum customers through a monthly subscription fee.
He said this program will provide protection for the company's postpaid mobile users as it gives its customers options in switching devices while also replacing their enrolled devices.
"Our partnership with the Philippines' leading telecommunications brand Globe allows us to elevate the device protection services locally. Together, we share a vision of providing customers with an enhanced experience, making it easy and convenient, with added flexibility and choice in obtaining the protection they need," Baldev Singh, chief executive officer Southeast Asia of bolttech, said.
Headquartered in Singapore, bolttech is an international insurtech, company that provides a technology-based ecosystem for protection and insurance. — Ashley Erika O. Jose