SEC warns public versus investment-taking firms SERP Worldwide, Sprhy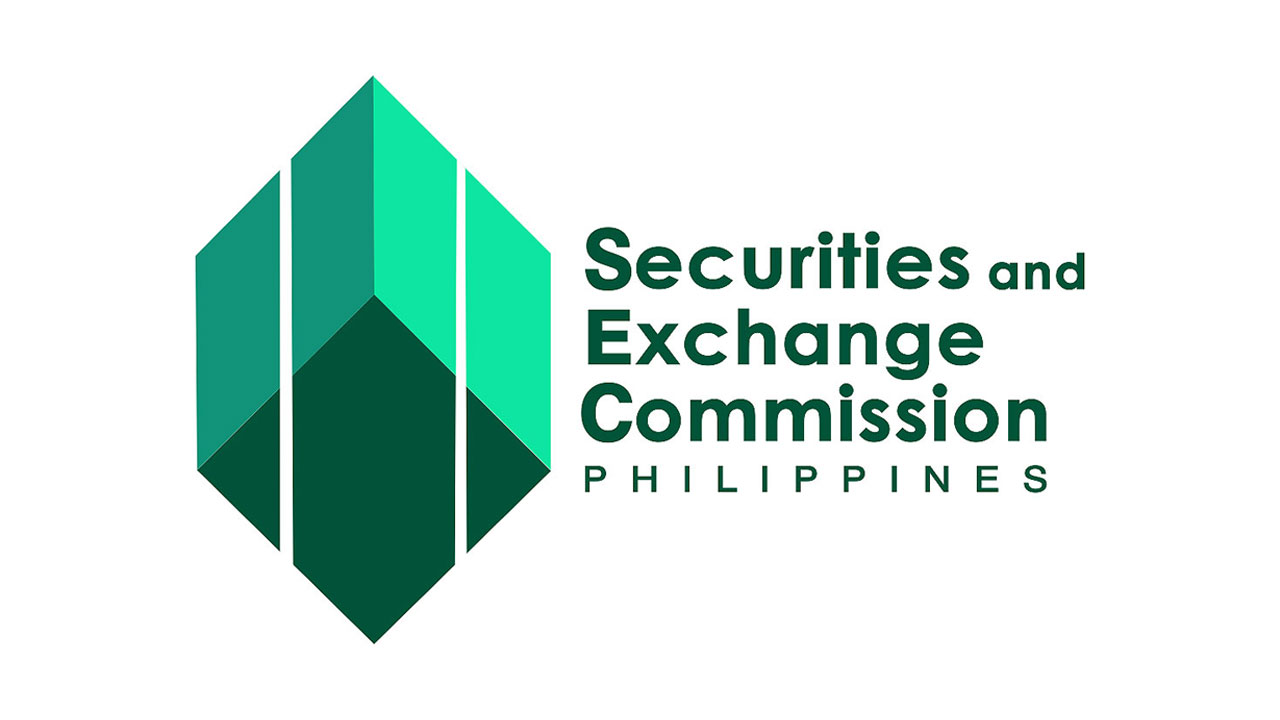 THE Securities and Exchange Commission (SEC) cautioned the public against investing in two entities, which the regulator said are unauthorized to solicit investments.   
In an advisory posted on Sept. 7, the SEC warned about Secret for Elimination of Rampant Poverty Worldwide Corp. (SERP Worldwide) as it did not secure prior registration to solicit investments despite being registered as a corporation.   
According to the SEC, individuals representing SERP Worldwide are allegedly enticing the public to invest their money in the entity. A prospective investor is asked to pay P10,000 to avail of the SGEP10-10K package with a promise to earn 30% to 60% retail profit along with various bonuses.   
"The public is hereby advised to exercise due care and caution in investing their money in this type of scheme being offered by SERP Worldwide and/or its agents. In the instant case, the scheme of SERP Worldwide has the characteristics of a pyramid scheme," the SEC said.    
"The public is advised not to invest or stop investing in any investment scheme being offered by any individual or group of persons allegedly for or on behalf of SERP Worldwide and to exercise caution in dealing with any individuals or group of persons soliciting investments for and on behalf of it," it added.     
In a separate advisory also posted on Sept. 7, the SEC warned consumers about investing in Sprhy Gold Investment/Sprhy Cash Paluwagan as it has the characteristics of a Ponzi scheme.   
The SEC said Sprhy Gold, which is not registered with the commission, allegedly solicits investments at a minimum of P5,000 up to P500,000, which is supposed to earn 15% up to 30% after 30 days.   
"The offering and selling of securities in the form of investment contracts using the Ponzi scheme, which is fraudulent and unsustainable, is not a registrable security. The commission will not issue a license to sell securities to the public to persons or entities that are engaged in this business or scheme," the SEC said.   
"The public is hereby advised not to invest or to stop investing in the investment scheme being offered by Sprhy Gold Investment/Sprhy Cash Paluwagan as well as to any other entities having the same or similar schemes and to exercise caution in dealing with any individuals or group of persons soliciting investments or recruiting investors for and on behalf of Sprhy Gold Investment/Sprhy Cash Paluwagan," it added. — Revin Mikhael D. Ochave