Converge sees enterprise unit's growth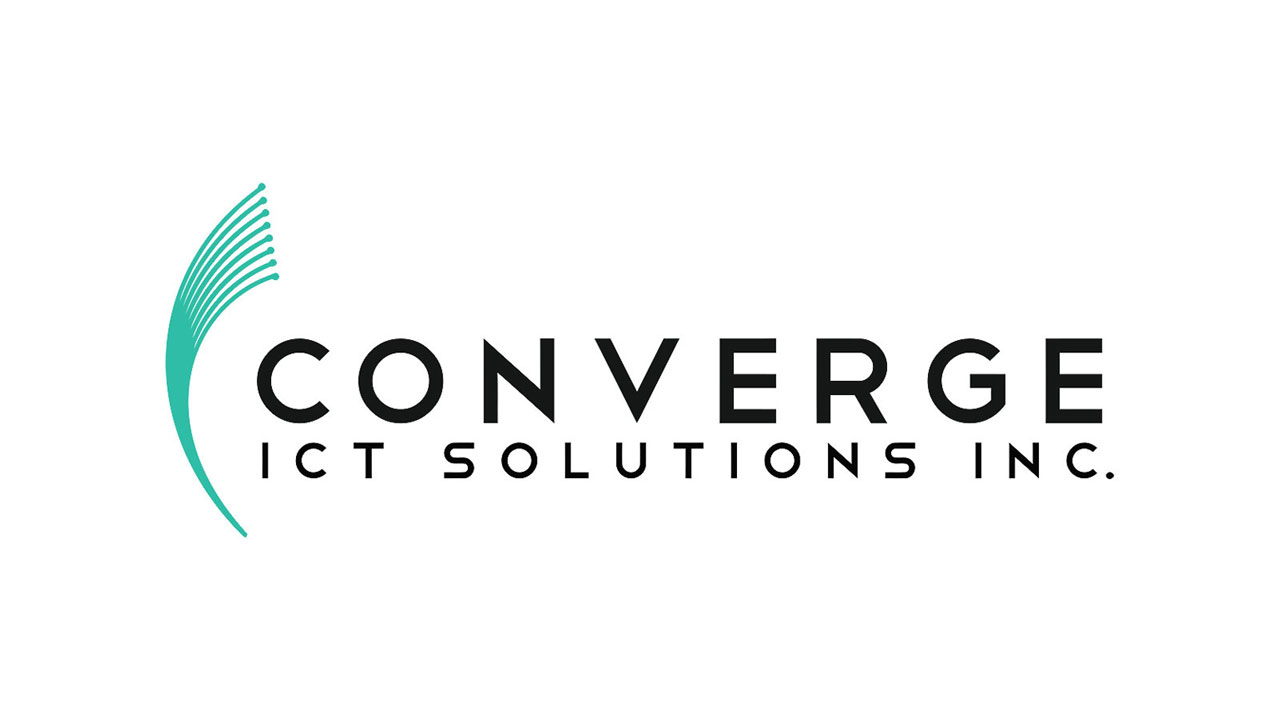 LISTED Converge ICT Solutions, Inc. is seeing sustained growth in its enterprise business after expanding into new areas and launching products and services catered to local businesses. 
In a statement on Tuesday, Converge said it had seen growth for its unit Converge Business as revenues surged 26% to P2.5 billion in the first half as supported by its expansion efforts. 
"We are pleased to see an upswing in our enterprise unit, Converge Business, and we're bound to see more growth as we introduce new products and services that go beyond connectivity," Converge Chief Operations Officer Jesus C. Romero said. 
"Our expansion into key tourism destinations like Boracay and Palawan will also bolster opportunities to tap both small and large companies in these areas," he added.
Leonardo Baniqued, Converge's assistant vice-president and head of innovation and product management, said in a presentation at a recent conference that the company could enable emerging businesses since its digital infrastructure is laid out across the country. 
"We have the broadest fiber network in the country and this means that our network is already available in cities that are just planning to shift to digital or even cities that are just being planned. Converge is there from the start," Mr. Baniqued said.
One of the company's product offerings to businesses is its flexiBIZ solution, which is a fiber connection tailored for small and medium enterprises at doubled speeds of up to 300 Mbps in daytime or peak hours.
Converge also offers value-added services such as its workplace automated HR and payroll solution, and hotel management software for big and small companies. 
Another offering is SweldoMo, which is an automated human resources, payroll, and timekeeping solution. 
Meanwhile, Mr. Romero said Converge is expecting higher revenues after its recent foray into the international wholesale market.
He added that investments in additional capacities for upcoming international cable systems and data centers have prepared the company to serve more global firms and the wholesale market. 
"We have already set up a Singapore office which is now in full operation with the hiring of a general sales manager," Mr. Romero said.
On Tuesday, shares of Converge at the local bourse rose 22 centavos or 2.72% to close at P8.30 apiece. — Revin Mikhael D. Ochave