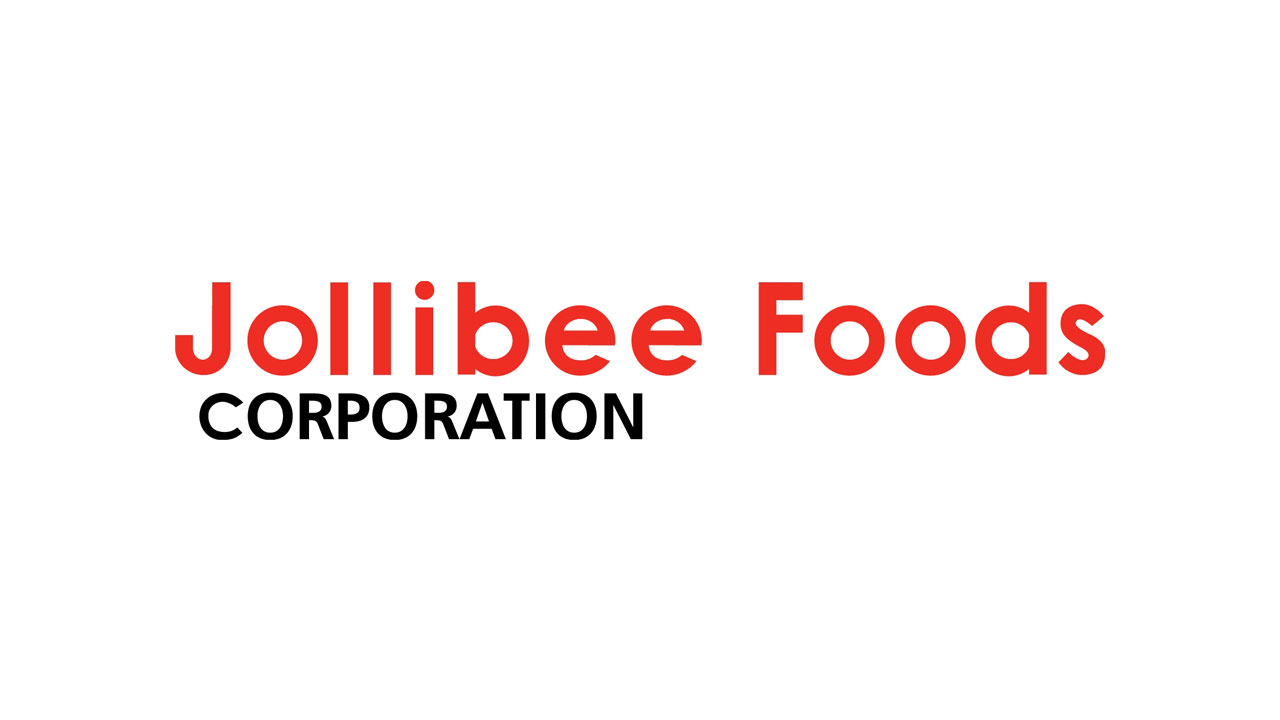 JOLLIBEE Foods Corp. (JFC) has completed the acquisition of the majority stake in the Jollibee brand's master franchisee in Hong Kong, which it considers an important market.
In a stock exchange disclosure on Monday, JFC said its Singapore-based unit Golden Plate Pte. Ltd. finalized the deal on Sept. 1 to acquire 60% of master franchisee Meko Holdings Ltd. for $16.08 million.   
Golden Plate is a wholly owned subsidiary of Jollibee Worldwide Pte. Ltd., which is owned by JFC.    
The remaining 40% of Meko's shares will still be owned by the franchisee's shareholders.   
JFC announced the acquisition in April, saying that Hong Kong is an important market for the brand. With the finalized transaction, JFC gets 60% ownership in the once 100% franchised market.
In a previous disclosure, the company said Hong Kong is an important part of JFC China's strategy "to elevate the Jollibee brand in a general population or mainstream market. Hong Kong is renowned for its relationship with a vast variety of food and attracts both a strong base of local consumers and tourists."   
As of June, the JFC store network increased by 5.1%. The group has 6,617 stores worldwide, with 3,287 stores in the Philippines and 3,330 international stores across various brands. 
On Monday, shares of JFC at the stock exchange dropped P1.20 or 0.5% to finish at P238.80 each. — Revin Mikhael D. Ochave