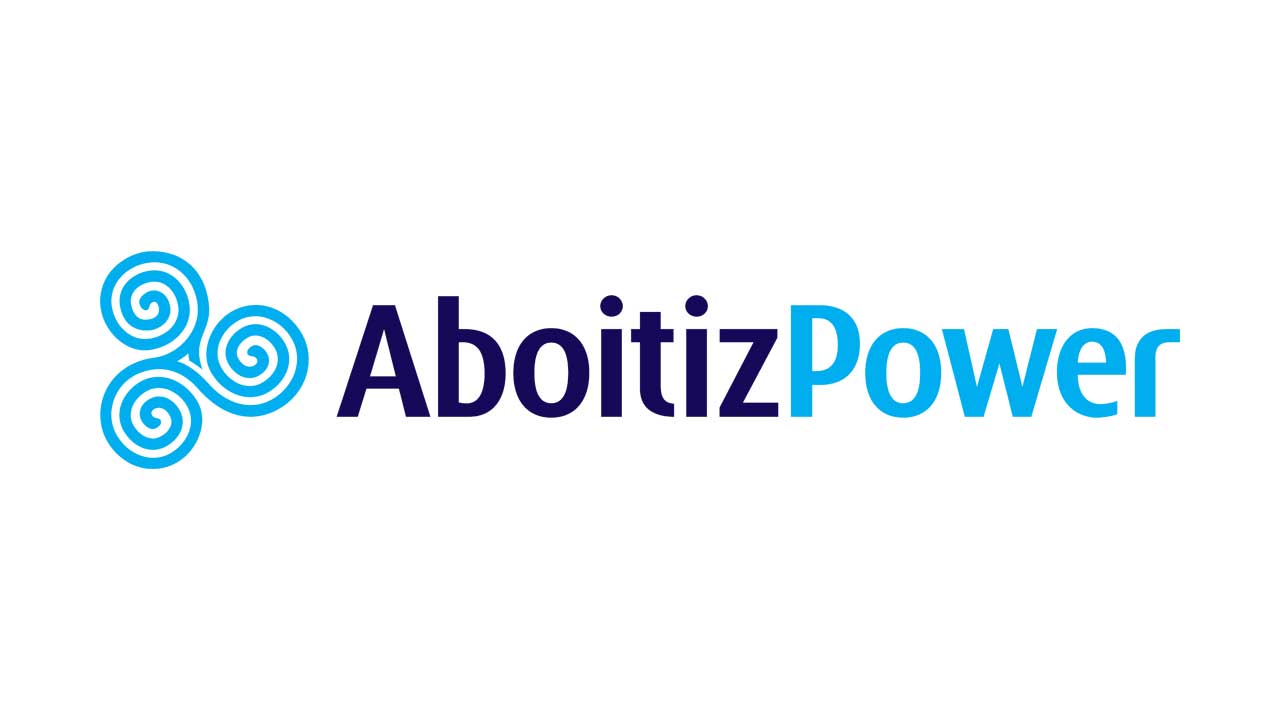 ABOITIZ Power Corp. (AboitizPower) on Thursday rolled out its corporate electric vehicle (EV) fleet transformation program as it aims to achieve 100% electrification for the fleet of its units by 2040.
"We aim to achieve 40% electrification for four-wheeled vehicles and motorbikes by 2030 and finally transform and electrify 100% of the AboitizPower DU (distribution utility) fleet by 2040," said Anton Mari G. Perdices, the company's distribution utilities chief operating officer, in a media release.
According to the company, the EVs were manufactured by Chinese automaker Build Your Dreams and will be deployed in its distribution utilities Visayan Electric Co., Inc., Davao Light and Power Co., Inc., and Cotabato Light and Power Co.
"Electrifying our fleet will help us further reduce carbon emissions, lower operating costs, and contribute to cleaner air in the cities where we operate. This way, we are also helping empower the evolution of the cities we serve," Mr. Perdices said.
The program is in support of Republic Act No. 11697 or the Electric Vehicle Industry Development Act, which requires industrial and commercial companies to have at least 5% of their fleets comprise EVs.
"Globally, (the mobility sector) is a major contributor to air pollution and greenhouse gas emissions," AboitizPower President and Chief Executive Officer Emmanuel V. Rubio said, noting it accounts for 31.3% of total final energy consumption.
"With an ever-growing demand for powered mobility, we recognize that deeper electrification of mobility is a key enabler in achieving a cleaner and more sustainable world energy system. After all, a broad range of mobility applications can be powered with electricity from cleaner or zero-emission sources," he added.
The EV fleet transformation program is in line with the company's growth strategy of adding 3,700 megawatts (MW) of renewable energy (RE) such as solar, wind, and geothermal, it said. This is part of its generation portfolio in the next 10 years.
Earlier this month, AboitizPower announced that its subsidiary Aboitiz Renewables, Inc. would build two solar power projects in Negros Occidental and Zambales with a capacity of 173 MW and 211 MW, respectively.
The 173-MW solar power project is targeted for commercial operations by 2024, while the 211-MW project is targeted for 2025.
The company has RE projects with a combined capacity of about 1,000 MW that are in the pipeline through the development of wind, solar, and geothermal plants.
At the stock exchange on Thursday, shares in AboitizPower went up by 15 centavos or 0.43% to P35.35 apiece. — Sheldeen Joy Talavera