FNG sets completion dates of 3 projects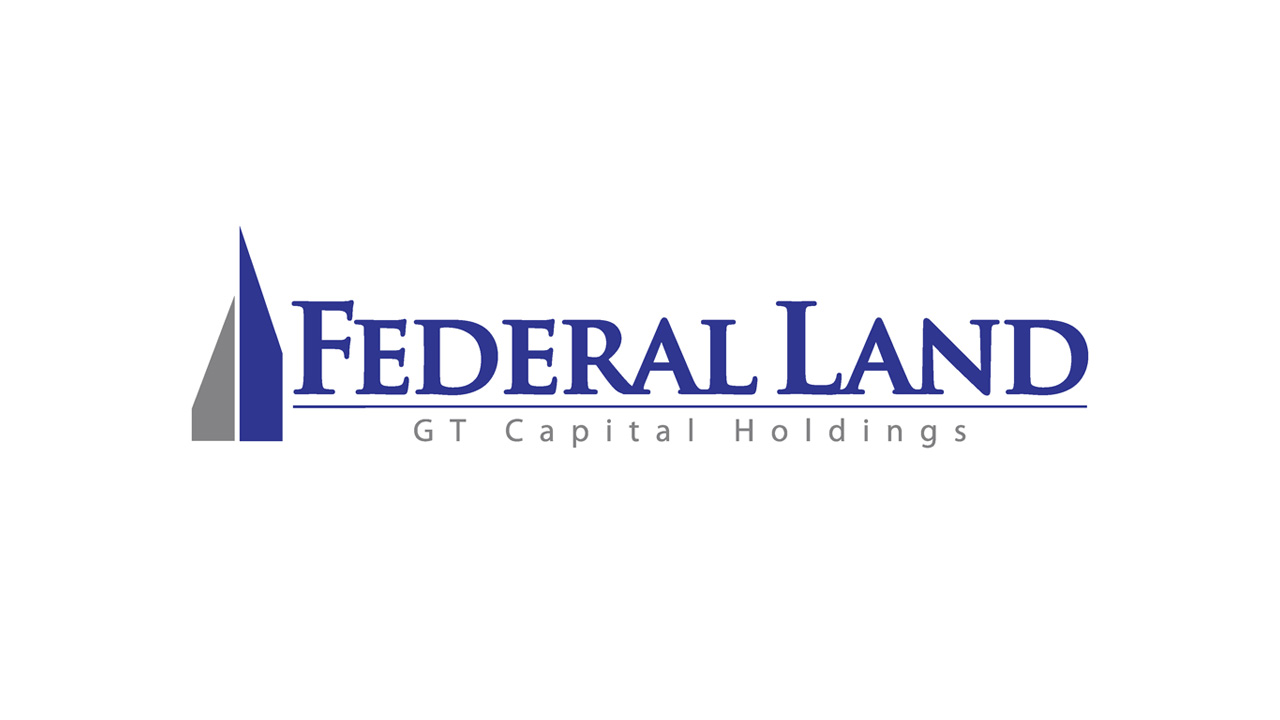 FEDERAL LAND NRE Global (FNG) has set the target completion timetable for three property development projects, the earliest of which will be in two to three years.
Yasuhiro Ohira, FNG senior management advisor, said during a media roundtable in Taguig City on Tuesday that the first tower of the company's The Observatory in Mandaluyong could take five or six years to finish construction.   
"Usually, it takes five to six years since this is a high-rise building. But we are proceeding with the simultaneous construction. The overall project may be completed in maybe around 15 years," Mr. Ohira said.   
"We have eight towers plus one office tower. All of the towers have retail [spaces] at the bottom. [For] the office towers, we are now thinking lease. But it is still subject to change," Mr. Ohira said.   
The Observatory Mandaluyong will feature unit sizes ranging from compact studio units at around 26 to 33 square meters (sq.m.) to penthouses at around 155 to 202 sq.m. 
"Historical data from Leechiu Property Consultants reveal a consistent price increase in vertical developments in Mandaluyong, highlighting the area's investment potential. The Observatory Mandaluyong integrates modernity with an inviting retreat, promising a holistic urban living experience," FNG said in a separate statement.   
Mr. Ohira said the first tower of the Met Park Pasay project in the bay area will be completed in five years.   
"The first tower will be completed also in five years," Mr. Ohira said.   
Met Park Pasay is a mixed-use neighborhood that will offer various unit sizes, ranging from compact studio units (31-32 sq.m.) to three-bedroom penthouses at around 152 to 220 sq.m. 
"The escalating land values in the Bay Area, as evidenced by Colliers data, signal a growing interest in strategic land-banking approaches among real estate stakeholders," FNG said.   
Meanwhile, Mr. Ohira said that Riverpark Cavite, which is a residential neighborhood in General Trias, Cavite, will take two to three years to be completed.   
"Generally, it will take two to three years since this is a horizontal project," Mr. Ohira said. 
"It is utilizing a huge area, approximately 230 hectares. The extension of Cavite–Laguna Expressway (CALAX) is expected to greatly improve accessibility from Metro Manila and the new interchange is scheduled to be developed across to our township," Mr. Ohira said. 
Riverpark Cavite will feature a Japanese-inspired haven tailored for starting families. Lot sizes in the project will range around 300 to 527 sq.m. The project features the aesthetics of Japanese design with contemporary family requirements.   
"Colliers Philippines' Q2 2022 survey underscores the sustained interest in residential properties beyond Metro Manila, particularly in horizontal developments. The future neighborhood's aspiration is to create a serene and rejuvenating environment for families to thrive," FNG said.   
FNG is a joint venture between Federal Land, Inc. and Nomura Real Estate Development Co., Ltd., while GT Capital Holdings, Inc. is the parent company of Federal Land. 
On Tuesday, shares of GT Capital at the local bourse rose P10 or 1.83% to close at P555 each. — Revin Mikhael D. Ochave