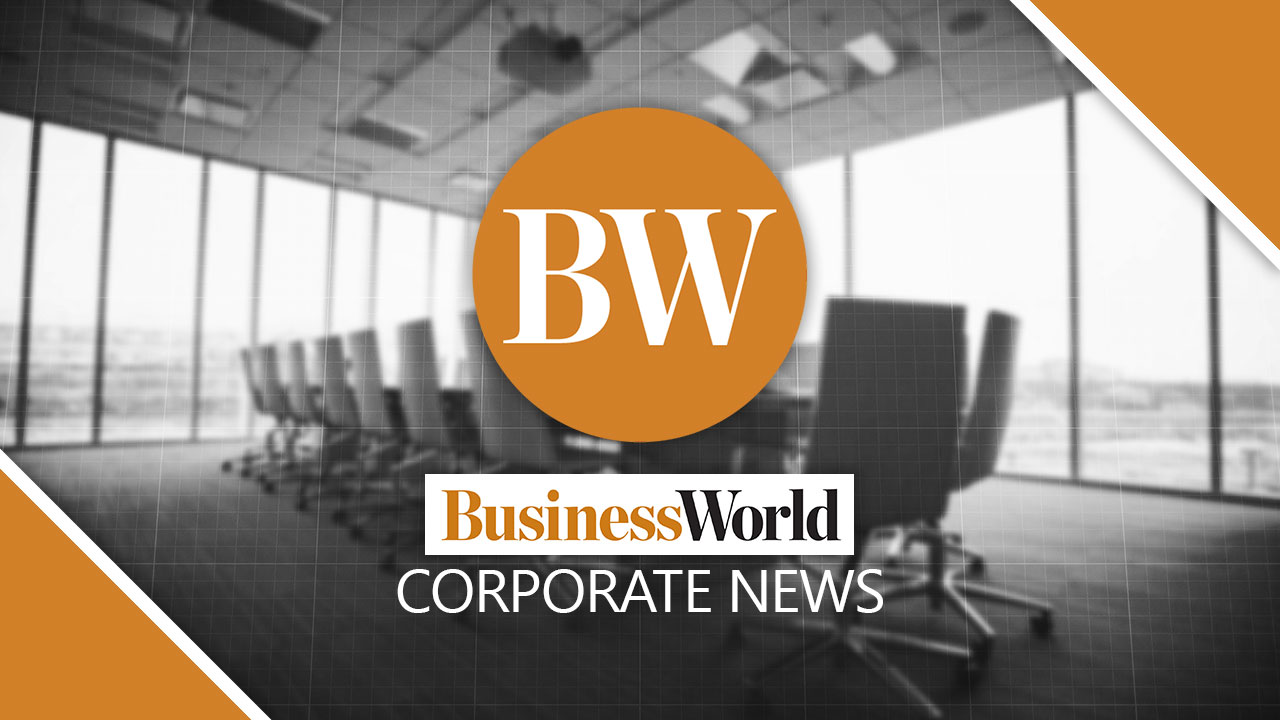 TAIWAN-BASED system software company Gogolook Co. Ltd. has expanded its reach after launching its call identification and spam-blocking application Whoscall in the Philippines.
"As fraud became more apparent during and after the pandemic, we saw how Filipinos have suffered losses from scams, much like in other countries where we have launched Whoscall, such as Thailand, Malaysia, and Japan," Manwoo Joo, Chief Operating Officer of Gogolook, said in a media release on Tuesday.
"This reality ignited our drive to create a comprehensive life protection platform accessible to every Filipino across the nation," the official added.
According to its website, the application uses a call identifier by helping identify unknown calls using its database. It can also block spam calls, and scan malicious and suspicious uniform resource locators or URLs.
The company claims to have the largest database in East and Southeast Asia, further boosting its capacity to detect potential spam and scams, it said.
"Whoscall has been available and is the leading caller ID and scam detection app in other Asian countries like Thailand and Taiwan, accumulating 100 million downloads worldwide," Country Marketing Head for the Philippines Gabriel Barrios said.
Headquartered in Taiwan, Gogolook utilizes its database and advanced artificial intelligence technology to provide services in communication fraud prevention and financial technology.  — Ashley Erika O. Jose