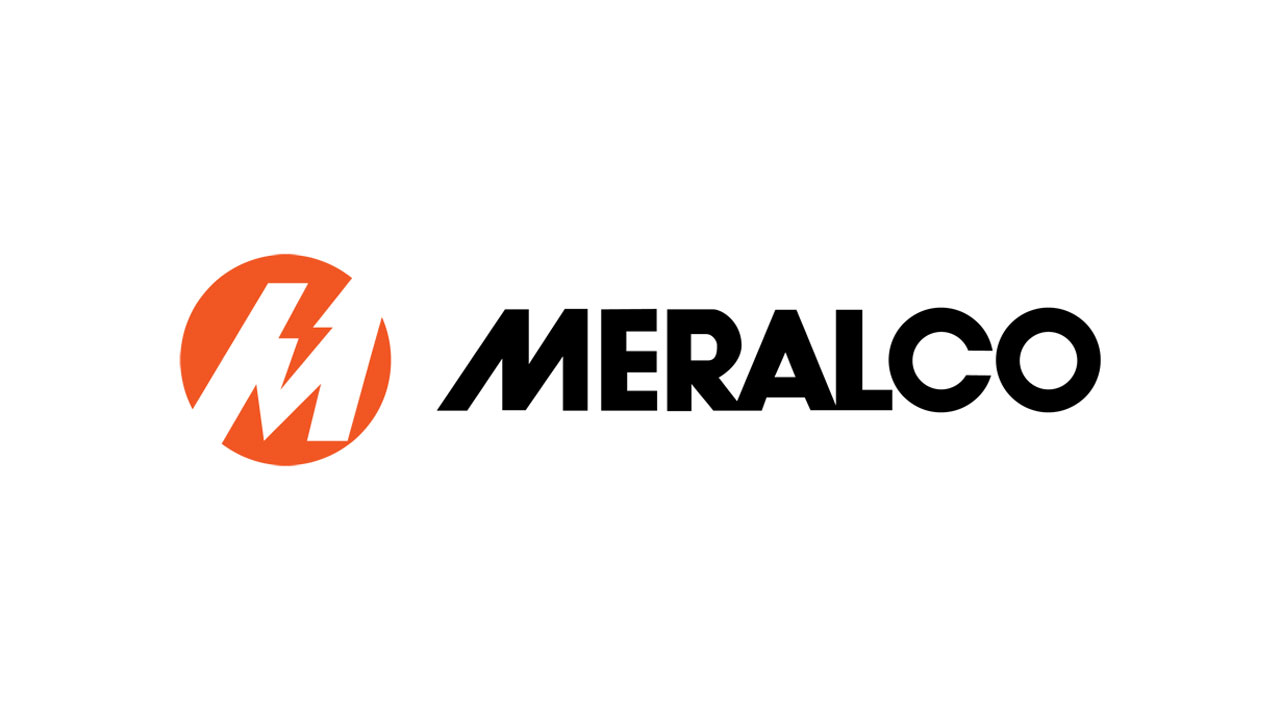 MANILA ELECTRIC Co. (Meralco) has sold its wholly owned subsidiary eSakay, Inc. to On-Us Solutions, Inc. for P87.4 million, the listed power distributor said on Tuesday.
In a stock exchange disclosure, Meralco said it had signed a share purchase agreement with On-Us Solutions on Aug. 15, the company did not provide additional information about the transaction.
On its website, Meralco described eSakay as aiming to be an end-to-end electric vehicle transport solutions provider.
Meralco affiliate Metro Pacific Tollways Corp., through its subsidiary MPT Mobility Corp., has a minority stake in On-Us Solutions.
According to MPT Mobility's website, On-Us or Byahe is a privately owned modernized jeepney operator. To date, it operates about 30 "environment-friendly" jeepneys within Metro Manila, Pampanga, and Nueva Ecija.
In March, Meralco announced the creation of a new subsidiary Movem Electric, Inc. that will focus on the development and deployment of different electric transport solutions. The move allows eSakay to focus on public transportation services.
Movem Electric will own, create, develop, manufacture, produce, operate, install, license and sell service networks utilizing electric energy and other alternative energy sources, and their component charging stations both for local and foreign markets.
At the local bourse on Tuesday, shares in the company gained P2.60 or 0.76% to end at P344.60 apiece.
Meralco's controlling stakeholder, Beacon Electric Asset Holdings, Inc., is partly owned by PLDT Inc.
Hastings Holdings, Inc., a unit of PLDT Beneficial Trust Fund subsidiary MediaQuest Holdings, Inc., has an interest in BusinessWorld through the Philippine Star Group, which it controls. — Ashley Erika O. Jose