Meralco expects 5% growth in energy sales in second half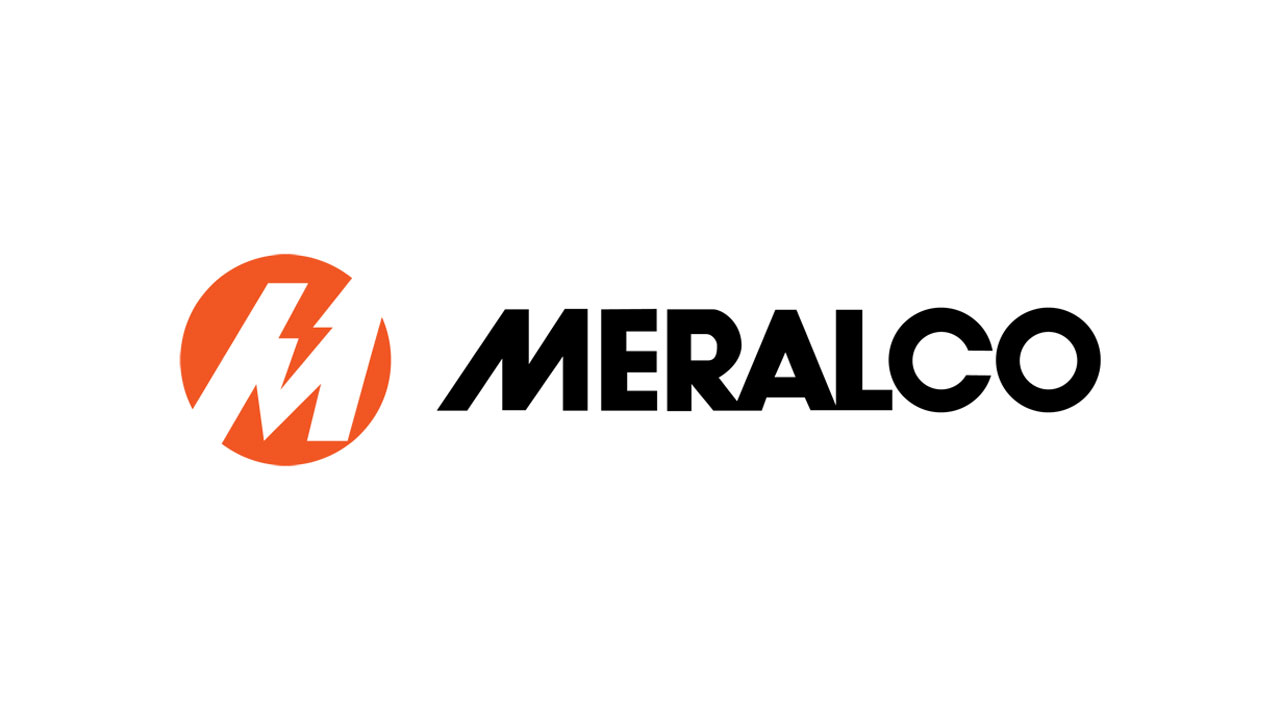 MANILA ELECTRIC Co. (Meralco) expects its energy sales to grow by 5% in the second half of the year, boosted by an increase in residential and commercial sales volumes, an official said.
"We are projecting close to 5% growth for the second half, mainly driven by residential and commercial [segments] still," Ferdinand O. Geluz, first vice-president and chief commercial officer of Meralco, said in a press briefing last week.
The power distributor's full-year energy sales growth target is at 4%, Mr. Geluz said.
In the first half, Meralco's energy sales went up by 3.4% year on year to 24,792 gigawatt-hours (GWh) from 23,968 GWh, boosted by a growth in the consumption of the commercial segment.
Meralco said it registered an all-time high commercial sales volume of 9,162 GWh in the period, 10.3% higher than 8,305 GWh previously, while residential sales volume rose by 1.4% to 8,629 GWh from 8,506 GWh. Industrial sales volume, however, decreased by 2.2% to 6,929 GWh from 7,085 a year prior.
Meanwhile, the power distributor's chairman said they are looking at emerging technologies to help address the country's power supply needs but noted that the Philippines cannot do away with "conventional" power sources like coal and gas.
"We get excited about new technologies right, simply because it's new. Nuclear, hydrogen, ammonia, everything under the sun that scientists, or magicians can conjure up. But the reality is that is not what this country needs, and these are not quick fix solutions," said Manuel V. Pangilinan, chairman and chief executive officer of Meralco.
Mr. Pangilinan said renewable energy sources alone cannot address supply-demand issues because of their intermittency problems.
"What this country needs where there is a very thin margin of supply to demand are very conventional power plants. Probably more gas than coal. We have to approach it on that basis. Everybody wants a quick fix solution, there is none," he added.
As of end-2022, coal still dominates the country's power generation mix at 59.57%, while natural gas accounts for 16.04% and renewable energy at 22.13%.
"These are the things that Meralco should be focusing on. New plants, new gas plants, existing gas plants, if you can buy into them, why not right? Because that is needed by the country as a very basic need," Mr. Pangilinan said.
AUGUST GENERATION CHARGE
Meanwhile, Joe R. Zaldarriaga, Meralco's vice-president and head of corporate communications, said the generation charge for August will likely decrease amid lower demand.
"While we have yet to receive the final billings from our suppliers, we expect a possible decrease in the generation charge this month. We've seen reduced demand in the last supply month, which likely led to lower Wholesale Electricity Spot Market (WESM) prices," Mr. Zaldarriaga said.
The generation charge accounts for more than half of a consumer's total monthly electricity bill.
In July, Meralco cut the overall electricity rate by P0.72 per kilowatt-hour (kWh) to P11.18 per kWh on lower generation charges.
Last month, the power distributor sourced 15% of its supply requirement from WESM.
"We are optimistic that these factors would be enough to bring down the overall electricity rate for this month," Mr. Zaldarriaga said.
Meralco's controlling stakeholder, Beacon Electric Asset Holdings, Inc., is partly owned by PLDT Inc.
Hastings Holdings, Inc., a unit of PLDT Beneficial Trust Fund subsidiary MediaQuest Holdings, Inc., has an interest in BusinessWorld through the Philippine Star Group, which it controls. — A.E.O. Jose