Balai Ni Fruitas posts 68.1% net income growth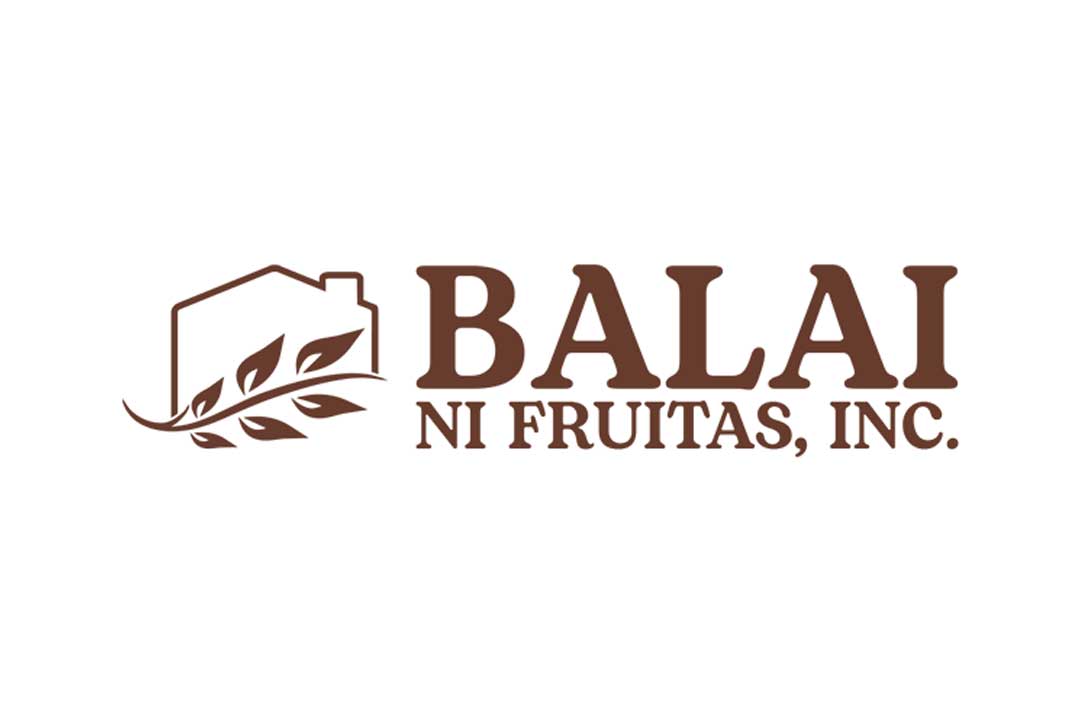 LISTED company Balai Ni Fruitas, Inc. reported a net income of P15.25 million for the second quarter on Wednesday.
This represents a 68.1% increase from P9.07 million during the same period last year, driven by revenue growth, the company's second-quarter financial performance report showed.
The company saw a 59.8% surge in its top line for the three-month period, reaching P134.96 million from P84.47 million.
The cost of sales rose by 61% during the period ending in June, amounting to P68.73 million, up from P42.7 million the prior year.
Balai's operating expenses for the period increased by 57.8% to P48.02 million from P30.43 million during the same period last year.
Meanwhile, the company's first-half net income climbed by 68.2% to P24.83 million from P14.76 million, driven by revenue growth during the six-month period.
"We are thrilled with the outstanding first half 2023 results. Our dedication to quality, innovation, and customer satisfaction has fostered remarkably strong growth," Balai Ni Fruitas President and Chief Executive Officer Lester C. Yu said in a press release.
"This accomplishment demonstrates our unwavering commitment to provide top-notch goods and services."
The company's revenues for the period surged by 71.5% to P248.92 million from P145.11 million the previous year, driven by store expansions and the stronger performance of the stores.
During the first half, the company added 17 new stores, bringing the total number of locations to 115.
As of June 30, there were 64 Balai Pandesal outlets, with the remaining 51 comprising of Buko Ni Fruitas and Fruitas House of Desserts outlets.
Its cost of sales during the first half went up by 78.7% to P129.32 million from P72.37 million the prior year.
Operating expenses likewise increased by 65.4% to P90.1 million from P54.5 million last year, due to increased business volume and further expansions.
"In the second half of the year, we are eager to build on this momentum and keep exceeding expectations," Mr. Yu added.
Balai plans to continue expanding its product line and investing in new markets and technologies to sustain its growth trajectory.
"The company is dedicated to delivering greater value to its clients and shareholders by pursuing sustainable growth and enhancing operating and financial performance," it added.
Balai is a wholly owned subsidiary of Fruitas Holdings, Inc., and it has three brands in its portfolio, namely: Balai Pandesal, Buko Ni Fruitas, and Fruitas House of Desserts.
At the stock market on Wednesday, shares for Balai went up 3.77% to P0.55 apiece. — Adrian H. Halili