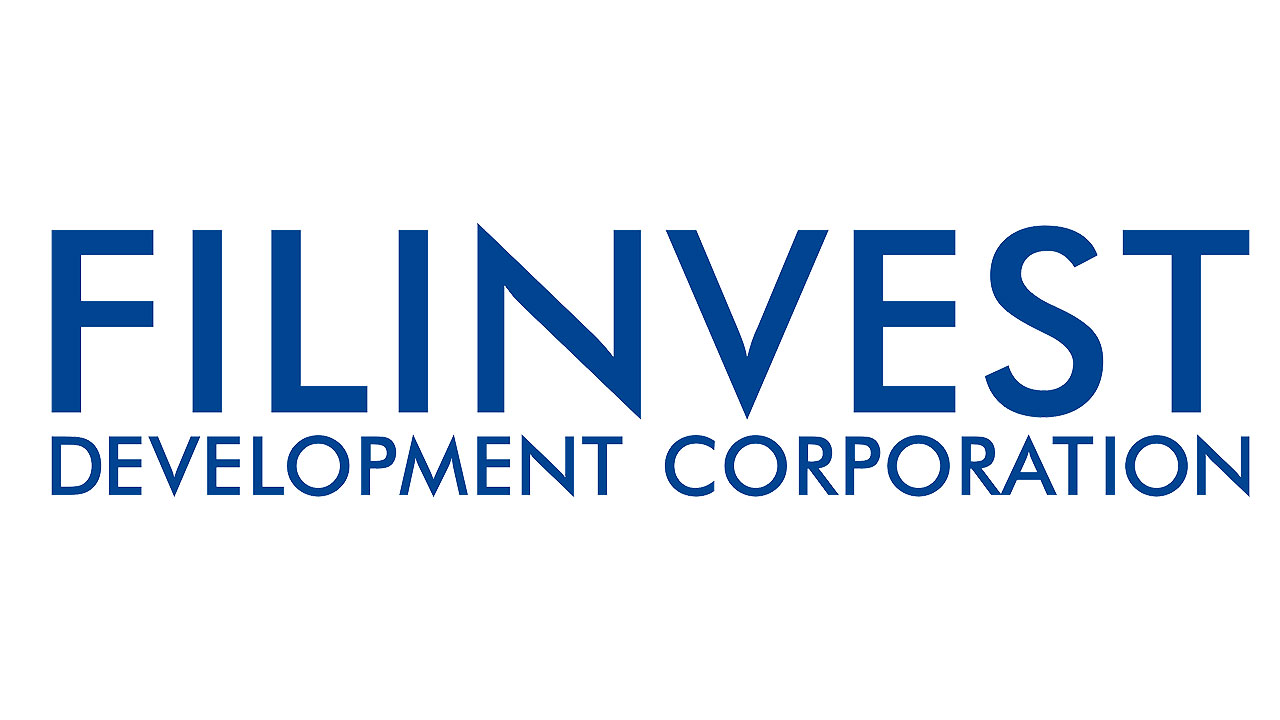 FILINVEST Development Corp. (FDC) through its unit is set to operate water desalination and treatment plants in Cebu that could yield water supply for about 300,000 households, the company said on Thursday.
In a stock exchange disclosure, the company said FDC Water Utilities, Inc., a wholly owned subsidiary of FDC Utilities, Inc. (FDCUI), its power and utilities arm, will manage the desalination plant.
FDC said it had proposed to the Cebu City government to help the area's water supply needs through desalination technology by utilizing its abundant seawater.
"We are committed to support the development and progress of Cebu City by addressing its water supply challenges," said Juan Eugenio L. Roxas, president and chief executive officer of Filinvest Hitachi Omni Waterworks or Flow.
Flow is the joint venture company between FDC and Hitachi Aqua-Tech Engineering, which is a Singapore-based company that provides water solutions specializing in water treatment using the latest technologies to address water problems.
Mr. Roxas said that with Hitachi Aqua-Tech's expertise, the company could provide "long-term solutions" to the water requirements in Cebu by ensuring its water needs are met with adequate supply.
Earlier, FDCUI said that it was planning to build a desalination facility in Cebu with a capacity of about 80 million liters per day (MLD) to address the 300 MLD shortage in Cebu.
At the local bourse on Thursday, shares in FDC gained five centavos or 1.01% to end at P5 apiece. — Ashley Erika O. Jose