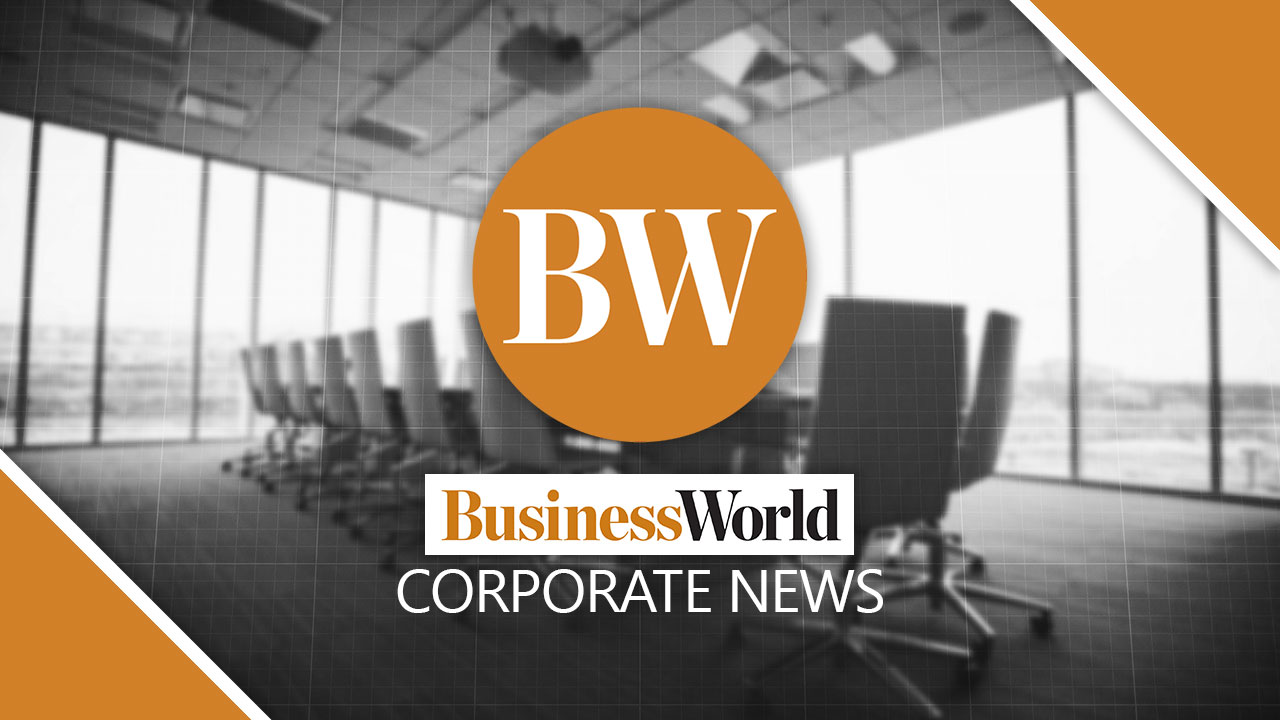 E-COMMERCE solutions provider Anchanto is aiming to sustain its growth in the Philippines this year on the back of more businesses opting to digitalize their operations.
Dennis De Jesus, Anchanto country head for the Philippines, gave an update on the company's performance and its target of further growth this year.
"In terms of performance and expansion, we are steadily growing here in the Philippines," Mr. De Jesus told BusinessWorld in a virtual interview.
"Last year, we were able to double our revenue production compared to the previous year. This year, we're setting out on the same path to try to hit our numbers," he added.
Mr. De Jesus disclosed that Singapore-based Anchanto added five new Philippine clients this year while planning to expand its operations in the country.
"We have plans to double our resources. We also partnered with industry associations like the Philippine Retailers Association and Supply Chain Management Association of the Philippines to increase our market presence and cover and connect with more industry players," he said.
Mr. De Jesus added that the Philippines is one of Anchanto's key markets across the world. Some of the company's partners include SM Retail, Stores Specialists Inc. of the Rustan's Group, Unilever, and Nestlé.
"Our plan has always been to increase our coverage and make sure that we tap more partners," he said.
Meanwhile, Mr. De Jesus said Anchanto is banking on sectors such as retail to boost its presence in the Philippines.
"We're looking at retail as one of our industrial targets. We also try to find brands that are looking into direct-to-consumer approach but we also work with many of their distributors that manage either their e-commerce operation or logistics services," he said. 
Anchanto offers products and tools that could help companies improve their e-commerce operations as well as manage the orders made by their customers from various platforms. 
"We have tools for online order aggregation, which means that typically if you sell online, you will have multiple online stores. That could be a nightmare if you need to consolidate all the orders that are coming into your various online channels," Mr. De Jesus said. 
"We have the tools that will allow clients to have the ready network because on top of our solutions, we also provided integration to logistics partners outside the Philippines. We also work closely with companies like Amazon, which is a part of our network," he added.
Anchanto is an e-commerce solutions provider that seeks to simplify operations for businesses via software as a service or SAAS platforms. Some of its products include solutions for order management, warehouse management, parcel tracking, and end-to-end supply chain visibility.
Aside from the Philippines and Singapore, the company has a presence in Indonesia, Malaysia, Thailand, Vietnam, South Korea, the Middle East, France, the United Kingdom, and India. — Revin Mikhael D. Ochave