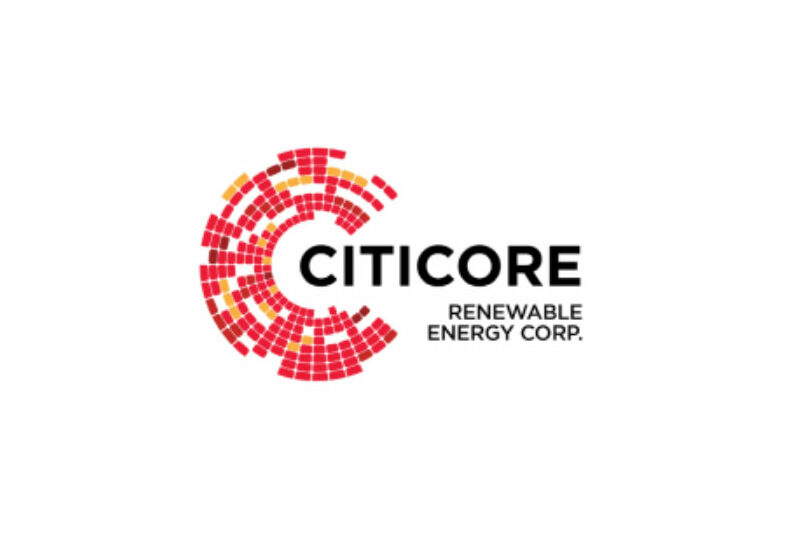 CITICORE Renewable Energy Corp. (CREC) has signed an agreement with SM Prime Holdings, Inc. to supply the latter's power needs with renewable energy.
"We are happy to partner with SM Prime in providing clean and safe renewable energy for their power requirements," Oliver Y. Tan, president of CREC, said in a media release on Monday.
CREC said the power supply to SM Prime will be sourced from its 90-megawatt alternating current Lumbangan solar power plant in Tuy, Batangas.
The energy company said the supply deal will start in the first semester of next year and is in line with the Retail Competition and Open Access (RCOA) policy of the Department of Energy.
RCOA introduces retail competition to the energy industry. It allows consumers with an average monthly consumption of at least 1 MW to obtain retail supply contracts from retail electricity suppliers. Energy consumers can also customize their supply contracts according to dispatch, technology, or power plant.
"This partnership marks our strong commitment to providing sustainable operations in our developments nationwide. It is aligned with SM Prime's target of achieving net zero by the year 2040. SM Prime ensures that its risk-informed investments catalyze sustainable development and positive change in the communities where it operates," SM Prime Chief Finance Officer John Nai Peng C. Ong said.
CREC is aiming to further expand its renewable energy portfolio with about 1 gigawatt (GW) scheduled for development in 2023. The company is aiming to build about 5 GW of renewable energy in the next five years. — Ashley Erika O. Jose