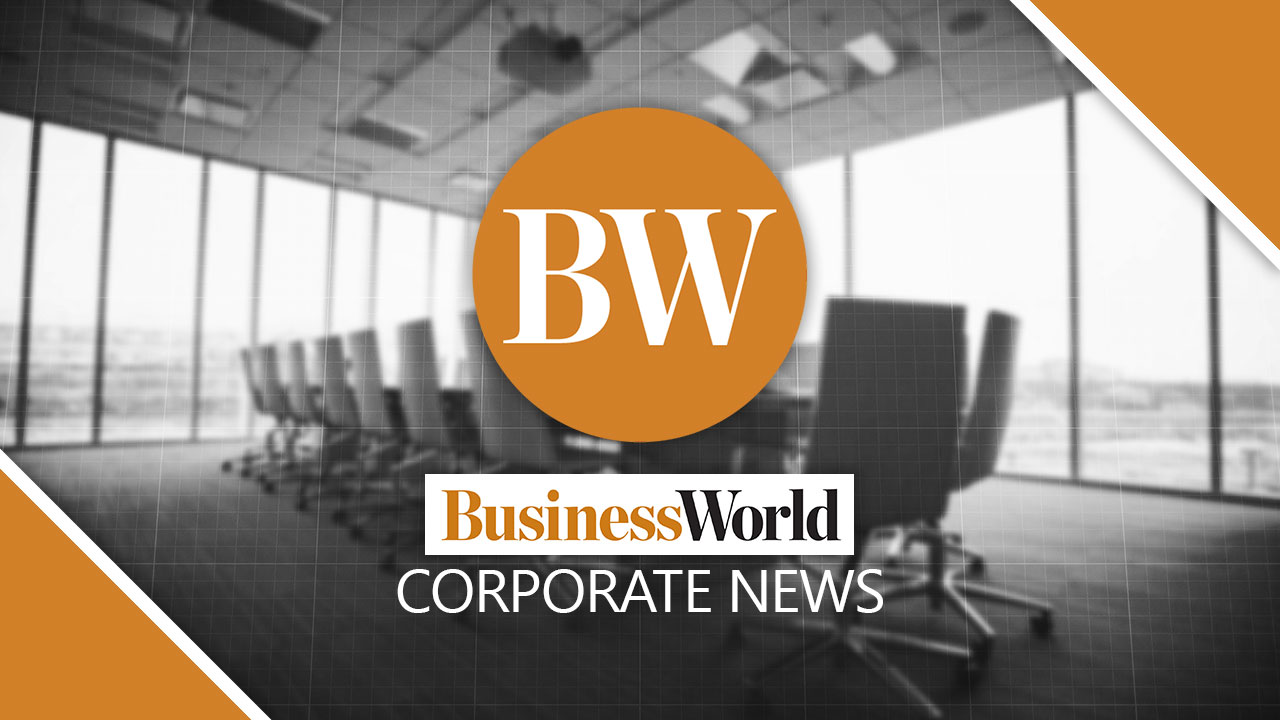 SEVERAL Australian companies have expressed interest in investing in Clark's civil aviation complex, the top official of state-led Clark International Airport Corp. (CIAC) said.
"Our prime government lands surrounding the Clark airport have to be under the radar of global industry leaders so we hope the interests generated from our joining the investment mission will soon come to fruition," said CIAC Officer-in-Charge Nancy C. Paglinawan in a statement on Thursday.
She described the interested Australian companies as engaged in business process outsourcing, renewable energy projects, agriculture and food security, infrastructure development, digital innovation, and electric vehicle manufacturing. They have expressed interest in forging trade deals with CIAC, she added.
Ms. Paglinawan made the statement after a CIAC team joined a Philippine delegation in a series of forums held in Sydney, the Gold Coast, and Brisbane from June 26 to 30. The business mission was led by Bases Conversion and Development Authority (BCDA) Chairman Delfin N. Lorenzana.
Ms. Paglinawan said Clark is a viable investment option for Australian companies due to its international airport, aviation complex, and business-friendly and disaster-resilient environment.
According to CIAC, some 584 hectares of prime real estate under its management are available for lease. These lands could be utilized for mixed-use commercial use, logistics, and transport hubs, service industries for airlines, manufacturing, information and technology, and other non-aviation-related industries.
CIAC is a subsidiary of the BCDA but the Department of Transportation exercises policy supervision and operational control over the company.
CIAC manages the 2,367-hectare Clark Civil Aviation Complex, which houses the Clark International Airport and hosts the mixed-use commercial hub Clark Global City and other locators engaged in manufacturing, information and technology, renewable energy, and other non-aviation-related industries.
Data from the Department of Trade and Industry show that Australia was ranked as the Philippines' 14th major trading partner (out of 231), 18th export market (out of 213), and 12th import supplier (out of 216) in 2022.
Approved investments from Australia rose 8.78% to P722.64 million in 2022 compared with P664.32 million in 2021. — Revin Mikhael D. Ochave