DMCI construction unit keen on more contracts to build data centers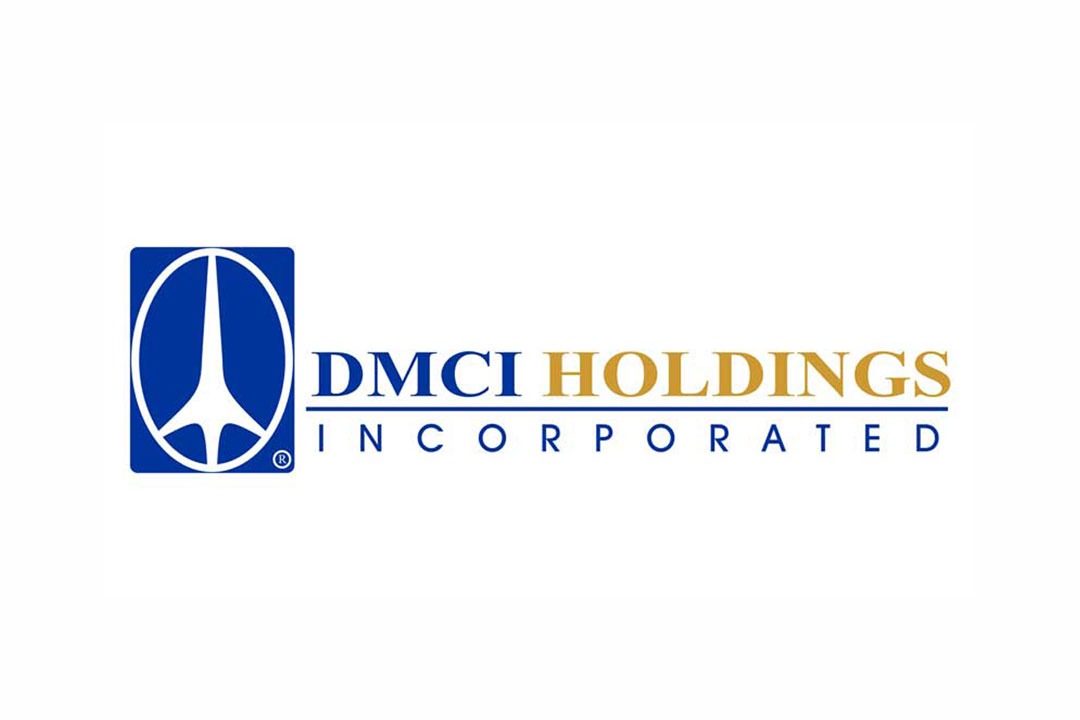 THE CONSTRUCTION unit of DMCI Holdings, Inc. is aiming for more contracts to build data centers, which its top official sees as having good prospects.
"Of course, we are looking forward [to more data center contracts] because that looks to be the growth area," D.M. Consunji, Inc. President and Chief Executive Officer Jorge A. Consunji told BusinessWorld at a recent corporate event.
He said the construction of a data center would mainly depend on the client's needs for a specific site, while the company would need to study the structure's contents.
"The structure is not the problem, it is a simple structure, but what is inside depends on who the clients are, so medyo (it's a bit) tricky," Mr. Consunji said.
"What we have been gathering is that it depends on who are the clients," he said, referring to whether they are hyperscalers or middle scalers. "Iba-iba ang mga (They have different) requirements nila so we have to work with them as the contractor and or designer," he added.
The company said earlier that its P42.4-billion order book for the year included the early work for the construction of a data center site.
"We want to start soft [for now] and feel our weight," he said.
In its order book, D.M. Consunji included the second contract package of the South Commuter Railway Project, which involves the construction of railway tracks and stations along España Blvd., Sta. Mesa, and Paco in Manila.
It also listed the Dinapigue causeway expansion, Xavier School's junior high school building, and the dredging and hauling of a lagoon in the La Mesa water treatment plant.
During the first quarter, the company reported a net income of P263 million, down 26% from P355 million, due to lower construction accomplishments and fewer projects in its pipeline.
D.M. Consunji is the construction arm of listed infrastructure and engineering conglomerate DMCI Holdings, which also has investments in coal mining, water, off-grid power generation, and property development.
DMCI Holdings' shares went up by 3.3% or 30 centavos to P9.39 apiece. — Adrian H. Halili