Globe cautions public against rising OTT scam messages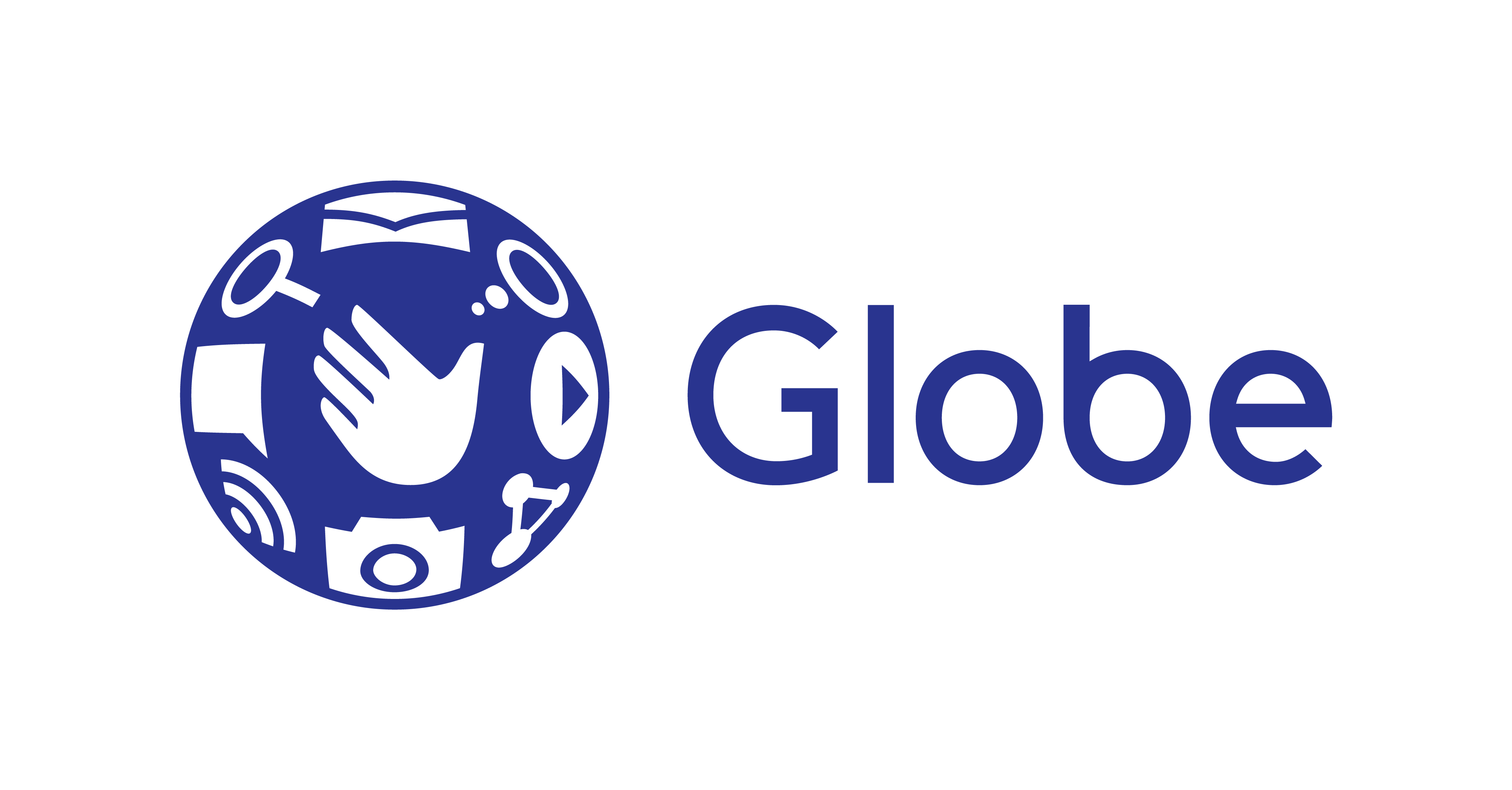 By Justine Irish D. Tabile, Reporter
GLOBE TELECOM, INC. warned the public against the rising number of spam and scam messages using over-the-top (OTT) media services that are outside the scope of telecommunications companies' filters.
"While spam and scam messages have seen a decline since the SIM (subscriber identity module) Registration Act was enforced, fraudsters continue to find new ways to target phishing victims, taking advantage of popular OTT platforms such as chat apps to evade telco filters," said Globe in a press release.
"These fraudsters use both overseas and local numbers and mostly appear as business accounts with attractive profile photos to dupe people," it added.
Cybercriminals now use the target's full name and pretend to be messaging a missed connection or making various offers, the company said.
Anton Bonifacio, chief information security officer at Globe, said scammers are now capitalizing on the shift to a more digital lifestyle of consumers.
"Embracing the digital world comes with its own set of risks, so we must remain vigilant in safeguarding our online presence. As technology advances, so do the tactics of fraudsters and scammers. The best way to combat this is to never engage with these messages and to block such senders immediately," Mr. Bonifacio said.
He added that because OTT messages are beyond the telcos' scope, awareness remains to be the first line of defense of customers.
"By staying informed and adopting personal security measures, we can navigate the digital landscape with confidence and protect ourselves from evolving cyber threats," he said.
Ivan John E. Uy, secretary of the Department of Information and Communications Technology (DICT), said OTT platforms have pros and cons such as being free and encrypted.
"The intent of their product is to assure secure communications. But of course, those secure communications are good, if they are used for good. But the criminal organizations are also utilizing those same communications, even the terrorist organizations are using these secure communications," he said in a chance interview on Friday.
"So, the challenge really is for the government to work together. And we cannot do it with a single country. In fact, during my meeting with the ASEAN ICT ministers a few days ago, we tackled this very particular problem of OTT providers of communications and how these are being used for scams," he added.
Mr. Uy said that what the ASEAN Information and Communications Technology (ICT) ministers observed is that when a country talks to an OTT platform individually, the problem raised is not being acted upon.
"So, with the ASEAN and European Union ICT ministers, we are working on a joint effort in coming out with a regional position where we are going to address this and talk to these OTT providers," he said.
"We will have to nip this in the bud once and for all, and there are also other options being studied not just by our country but by all the different countries already," he added.
One of the bargaining chips being considered by Mr. Uy and ASEAN's ICT ministers is to ban an OTT platform in their areas if there will be no action done on its part.
"All the different governments are going to unify and address this, so there will be more force. Imagine if the whole ASEAN, which has 700 million population, will talk to a provider and say, 'Either you step up and protect our citizens from all these cyber scams or we're going to order a ban on your social media platforms across all ASEAN.' That is the kind of bargaining chip that we are looking at because if we do it individually, it will not be addressed," he said.