Shakey's expects 'healthier' profit, revenue growth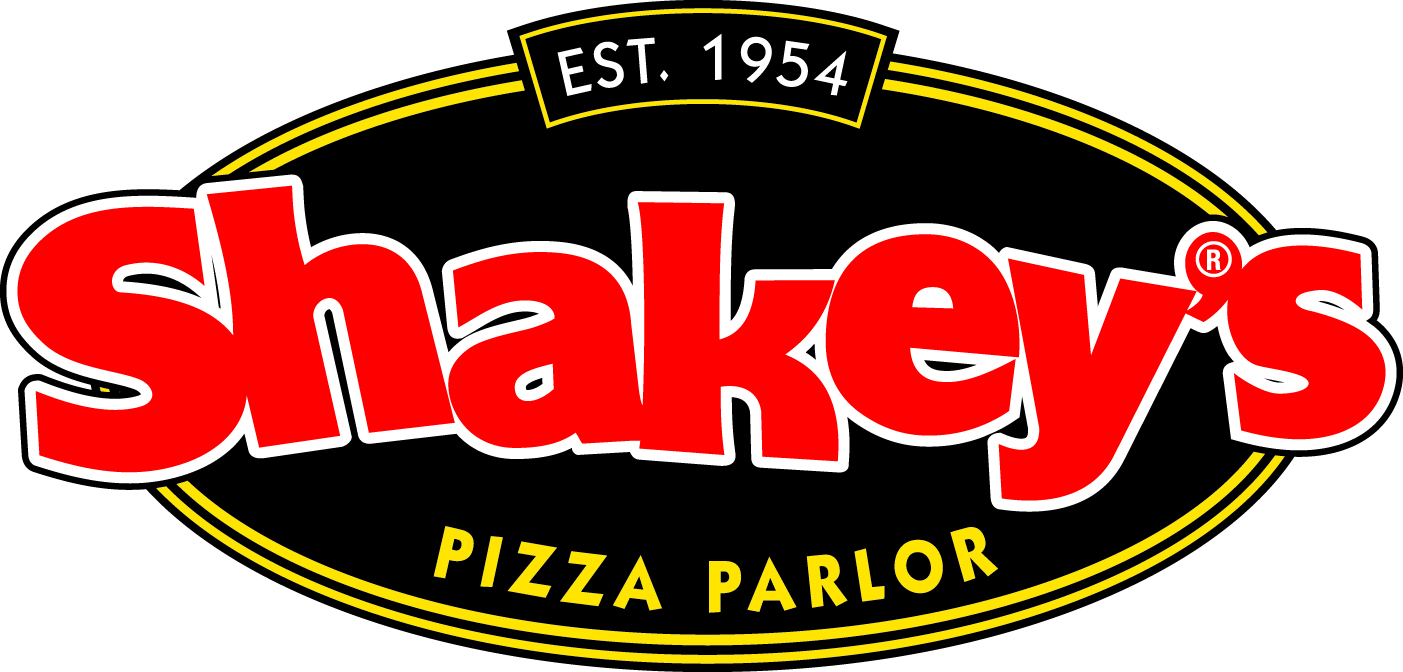 RESTAURANT operator Shakey's Pizza Asia Ventures, Inc. expects a boost in net income and revenues this year as its expanded brand portfolio brings in results, its top official said.
"We definitely see this year to be ending even healthier than last year because of all the initiatives, all of the growth opportunities we have despite the cost headwinds, inflation, and all," said Vicente L. Gregorio, president and chief executive officer of Shakey's.
"I think we have many initiatives in place that would give us very healthy growth," he told BusinessWorld on the sidelines of the Franchise Asia Philippines 2023 International Conference last week.
In the first quarter, Shakey's saw its net income rise by 2.6 times to P201 million from P76.23 million in the previous year. Revenues during the quarter reached P3.1 billion, a 94% increase from P1.61 billion a year earlier.
Mr. Gregorio has said that the company is expecting its revenues and profits to increase at least 20% in 2023 after its first-quarter financial performance.
"We're trying to see how to optimize revenue and bottom line all the time so great ideas can come in every time but we're very pleased that it's tracking to the numbers that we said. So, I would say it should continue to track even after [the second quarter]," he said.
Meanwhile, Mr. Gregorio said Shakey's does not have an immediate plan to further expand its portfolio.
"We have our hands full, that's what we always say now. We just acquired the big one, Potato Corner. Compared to pre-pandemic, we have five branches now," he said.
In March last year, Shakey's acquired 100% ownership of PC International Pte. Ltd., a Singaporean corporation that owned and operated the franchise brand Potato Corner.
Shakey's has been building brands as it acquired Peri-Peri Charcoal Chicken and Sauce Bar in 2019 and forged a master franchise agreement for R&B Milk Tea in 2020.
The company also relaunched in 2021 the artisan chain Project Pie, a do-it-yourself pizza place.
"All of them have very good opportunities to grow so we're not actively searching but we remain always on the lookout and open for opportunistic moves if meron pero (there are, but) right now, with the current brands, bugbog na (we have enough)," Mr. Gregorio said.
"Each brand plays a different role and scale in the expansion plan so that's one advantage I think we have. There are opportunities available for us to grow within the five brands," he said.
As of end-March, the casual dining chain of restaurants and food service groups has reported a total of 1,857 outlets globally.
During the quarter, the group increased its outlet count by 85.
Peri-Peri opened stores in malls and independently while continuing the conversion of smaller format Peri Jrs. into larger store formats. It ended the quarter with a total of 72 stores.
Potato Corner also increased the number of its stores, ending the quarter with a network of 1,506 outlets.
On Friday, Shakey's shares dropped by 10 centavos or 1.11% to close at P8.90 each. — Sheldeen Joy Talavera