Hotel101 sets Quezon City launch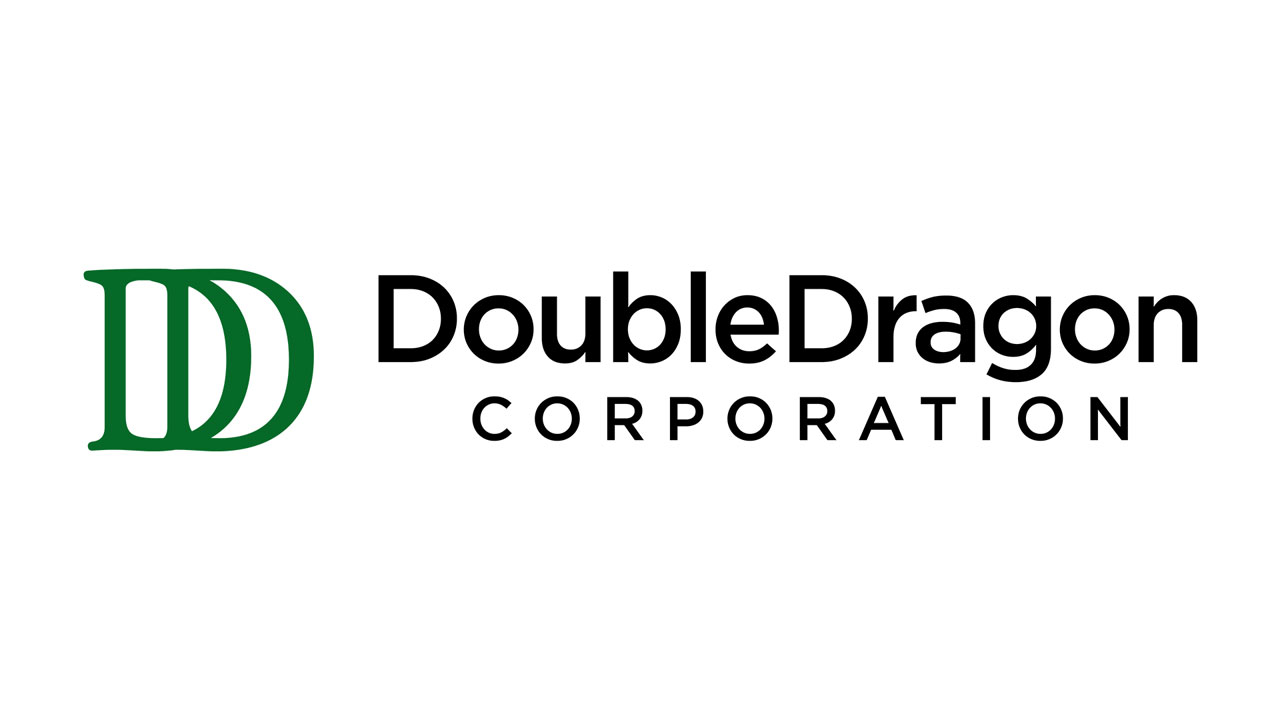 DOUBLEDRAGON Corp. said its hospitality unit Hotel of Asia, Inc. is set to launch its third Hotel101 project in Metro Manila, which will be its first in Quezon City.
"[We] are excited to very soon announce the start of our third Hotel101 project in Metro Manila and first in Quezon City, the 745-room Hotel101-Libis Bridgetowne in E.Rodriguez Avenue, Libis Quezon City," said DoubleDragon Chief Investment Officer Hannah Yulo-Luccini in a statement on Wednesday.
Ms. Yulo-Luccini added that the first two Metro Manila branches are fully sold out. These are the 606-room Hotel101–Fort and the 518-room Hotel101–Manila.
Additionally, the company said it had sold all 548 rooms in the Hotel101-Cebu Mactan Airport project during its preselling phase.
The company added that the recently launched Cebu hotel is still under construction and slated to be completed after a year.
"Hotel101-Cebu Mactan Airport is poised to be the biggest airport hotel in the Visayas and Mindanao Region and currently ongoing construction on a 5,493-square meter (sq.m.) prime commercial lot along the Cebu Mactan Airport Terminal Road near Mactan Marina Mall," the company said.
It added that its Cebu hotel will be the first branch to adopt the company's new global version of the 21-sq.m. "Happy Room" unit.
The company said the rooms have been designed for construction and operational efficiency which optimized the use of modular furniture and fixtures as well as the use of prefabricated bathrooms, as it aims to be a "technologically advanced hotel chain."
"The next version of the Hotel101 app is set to integrate the fully automated self-check-in system with IOT (Internet of Things) capability," it said.
The company utilized artificial intelligence to design its modern banig, which has been chosen to be the hotel's signature look.
"We have meticulously gone over each and every detail of the new signature Hotel101 HappyRoom to ensure that it can become the most efficient hotel room to build and maintain, while fulfilling every essential need to delight the growing number of Hotel101 customers from various parts of the world," DoubleDragon and Hotel101 Global Chairman Edgar J. Sia II said.
The company said earlier that it expects to generate about P18.14 billion in revenues from its projects in Cebu, Libis, Boracay, Palawan, and Bohol.
"The asset-light Hotel 101 concept allows DoubleDragon to generate revenue and income twice, first from the pre-selling of the Happy Rooms, then second after the project is constructed it generates long-term recurring revenue from hotel operations," it said.
DoubleDragon shares were unchanged at P7.20 apiece on Wednesday. — Adrian H. Halili