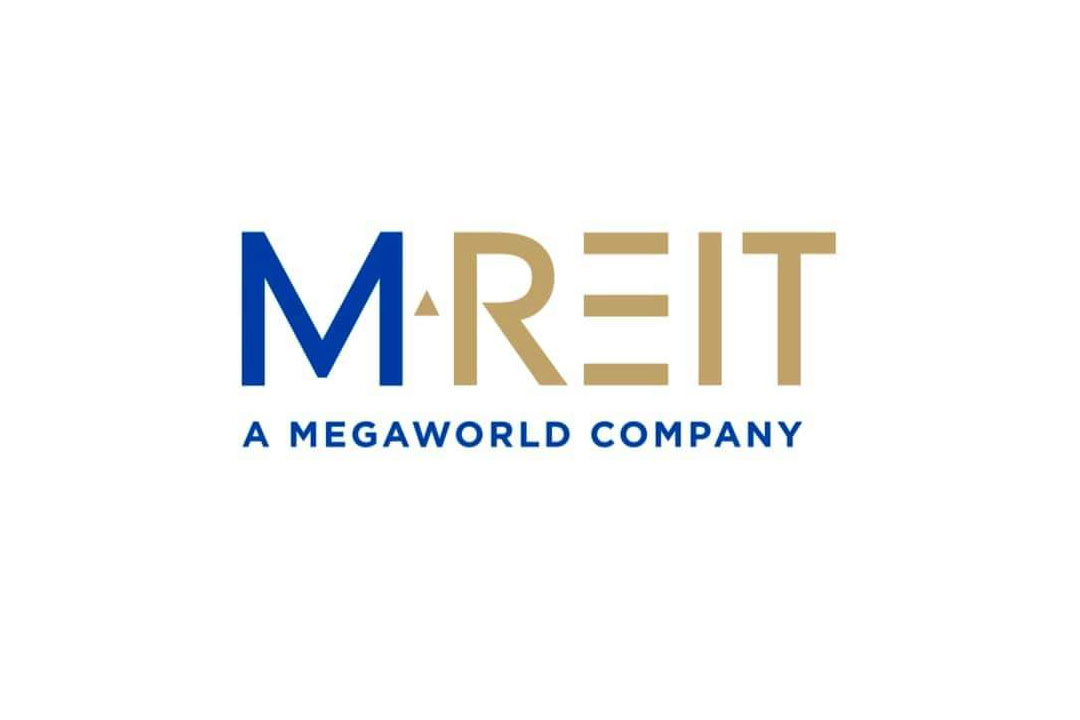 MREIT, Inc. has signed a memorandum of understanding with its sponsor Megaworld Corp. for the possible transfer of seven offices to the portfolio of the real estate investment trust.
"These properties boast high average occupancy rate of 94% and quality tenants, marking a significant step towards our commitment to deliver sustained growth and value to our investors," said MREIT President and Chief Executive Officer Kevin Andrew L. Tan in a statement on Thursday.
The company said the possible acquisitions are seven grade A office buildings from property developer Megaworld with a gross leasable area of 150,500 square meters (sq.m.), which it said generated rental income of P1.2 billion last year.
Four of the potential office assets are in Metro Manila, namely: Two West Campus (9,500 sq.m.) and Ten West Campus (36,400 sq.m.) in McKinley Hill; and Science Hub Tower 3 (20,500 sq.m.) and Science Hub Tower 4 (20,700 sq.m.) in McKinley West.
The company also plans to acquire One Fintech Place (18,200 sq.m.) and Two Fintech Place (18,100 sq.m.) in Iloilo Business Park, and Davao Finance Center (27,100 sq.m.) in Davao Park District.
In a separate disclosure, the company said that it had signed a memorandum of understanding stating that it would conduct financial, legal, and technical due diligence on certain assets of Megaworld to assess whether they meet MREIT's investment criteria.
MREIT said that it aims to finalize the list of assets to be included in the acquisition and sign a final agreement by the third quarter.
"Over the coming weeks, our team will work alongside our sponsor Megaworld to conduct comprehensive financial, legal, and technical due diligence to ensure the viability of the assets with a goal to execute definite agreements within the third quarter of the year," Mr. Tan added.
Once the planned acquisition is completed, the company's total portfolio will increase by 46% to 475,500 sq.m. from the 325,000 sq.m. The move will bring MREIT closer to its 500,000-sq.m. target of assets under management by the end of next year.
"We look forward to finalizing MREIT's next set of acquisitions soon," Mr. Tan said.
During the first quarter, MREIT reported an attributable net income of P730.42 million, up 6.3% from P687.17 million in the same period last year.
Since 2021, the company has transferred eight office buildings into its portfolio, which rose in value by 25% to P62 billion.
To date, MREIT's portfolio covers 18 office properties in four Megaworld premier townships. 
On Thursday, its shares rose 1.45% or P0.20 to P14 each. — Adrian H. Halili