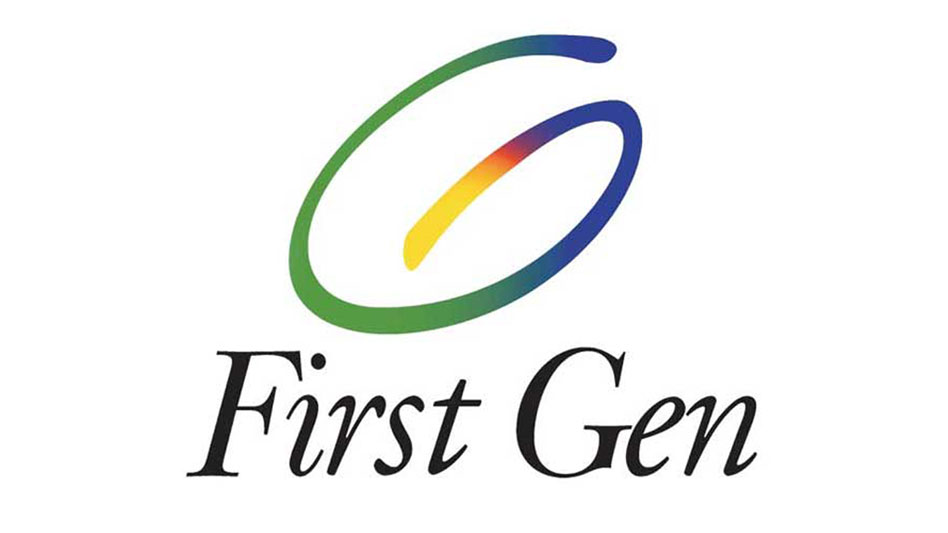 FIRST Gen Corp.'s unit has signed a memorandum of understanding with Prime Infrastructure Capital, Inc. (Prime Infra) for the proposed lease and operation of its liquefied natural gas (LNG) storage and regasification terminal.
In a stock exchange disclosure on Thursday, Lopez-led First Gen said its subsidiary FGEN LNG Corp. formed the "alliance on lease" with Prime Infra.
"No definitive agreements have been signed by the parties," it added.
FGEN LNG is currently developing an LNG and regasification terminal within the First Gen clean energy complex in Batangas City.
First Gen said the lease of the LNG terminal is part of Prime Infra's proposed gas aggregation strategy, which it said will leverage the latter's "existing Malampaya project facilities, and its expertise in the natural gas market, to ensure a reliable and lowest cost supply of clean gas at stable fuel costs to the country's natural gas power plants."
"The agreement embodies a mutual recognition by both FGEN LNG and Prime Infra of the need to ensure a steady and secure source of natural gas providing low-cost and sustainable baseload power through gas aggregation," First Gen said.
Prime Infra, through its subsidiary Prime Energy Resources Development B.V., is a member of the Malampaya consortium. It holds a 45% operating stake in the Malampaya gas-to-power project.
To date, the Malampaya gas field is fully contracted to First Gen where it supplies four power plants with a combined capacity of 2,011 megawatts.
First Gen, is one of seven proponents of LNG projects in the country. The company is expecting the commissioning of its floating storage regasification unit by September. The Department of Energy certified First Gen's LNG terminal as an energy project of national significance (EPNS) in 2019. EPNS projects are eligible under Executive Order 30 for speedy permits and reviews by local and national government agencies.
At the local bourse on Thursday, shares in the company fell by four centavos or 0.2% to end at P19.66 apiece. — Ashley Erika O. Jose