Full capacity for Ilijan plant set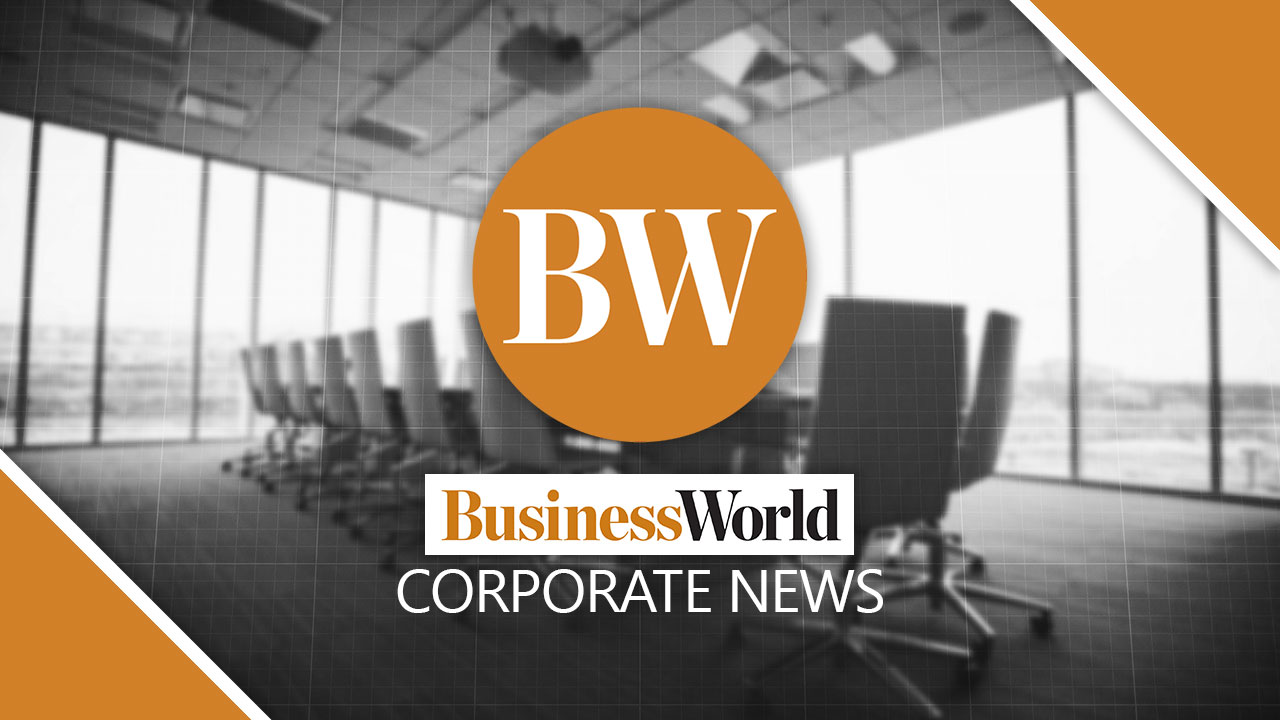 SAN Miguel Global Power Holdings Corp. targets full capacity resumption of the Ilijan natural gas-fired power plant by June 9, an official from the Energy department said.
"They will start gas in on Monday and if tuning is completed, they will start with 600 megawatts (MW) and ramp it up to 1,200 MW," Energy Undersecretary Rowena Cristina L. Guevara said in a Viber message.
She said the testing and commissioning for the operation of the Ilijan plant started last week.
"June 1-9 is their target for 1,200-MW output," she said, adding that the plant is "in testing and commissioning right now."
The Ilijan power plant is deemed vital to the country's power supply as it is expected to bring much-needed power supply while demand stays high. Its gas contract with Malampaya expired in June 2022.
For this year, the Department of Energy (DoE) has projected 15 yellow alerts in the Luzon power grid, indicating thinning power reserves, but the situation is likely to change once the Ilijan plant comes online.
In an earlier statement, the energy company said that its first liquefied natural gas (LNG) shipment was expected to arrive in April.
According to San Miguel Global Power's website, its import terminal has a planned combined cycle gas plant in Batangas City's Ilijan and Dela Paz Proper.
To date, seven LNG terminal projects have been approved by the DoE, two of which are expected to come online in the first half of 2023. — Ashley Erika O. Jose