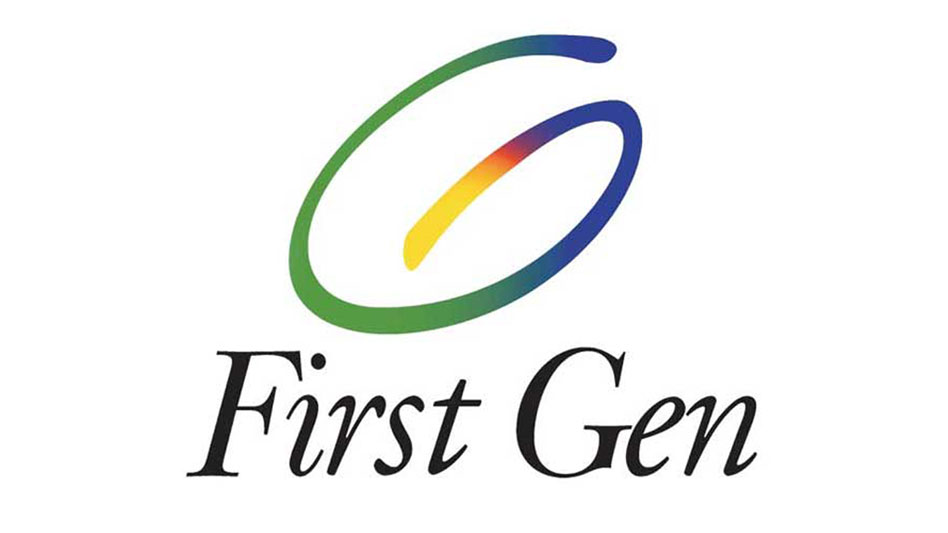 LOPEZ-LED First Gen Corp. is planning to expand its renewable energy portfolio, with some projects targeted to start construction and operation this year, its president said.
"First Gen aims to move towards its net-zero target by further expanding our clean energy portfolio through investments in natural gas and renewables. First Gen's diverse portfolio is tailor-fit to the country's growing demand for clean and renewable energy," Francis Giles B. Puno, president and chief operating officer of First Gen, said during the company's annual stockholders meeting last week.
Mr. Puno said that as the Department of Energy plans to expand growth both in natural gas and renewable energy, the company is also working on significantly growing its portfolio.
He said the 28.9-megawatt (MW) Palayan binary project is expected to commence commercial operations by September of this year. The binary plant will produce power using residual brine from an existing steam field.
First Gen subsidiary Energy Development Corp. (EDC) announced the construction of the binary power plant in Albay about two years ago.
The company also inaugurated the 3.6-MW Mindanao-3 binary power plant in Kidapawan in April 2022.
Mr. Puno said First Gen's 100-MW Aya pumped-storage hydropower project is expected to start construction by the third quarter of this year.
"The project will supply ancillary services to the grid and is designed to pump water from its reservoir to its upper reservoir for storage when there is excess electricity at low cost. The stored water is then released back to the lower reservoir to generate electricity when demand increases," he said.
First Gen is also pursuing the development of three battery energy storage systems (BESS) in its Bac-Man geothermal project, southern Negros island, and Tongonan in Leyte.
"Once completed, these BESS projects will optimize the existing geothermal resources and also provide ancillary services to the grid," Mr. Puno said.
He said the company is also exploring opportunities in wind and solar resources, with the construction of a 1-gigawatt (GW) wind power plant under an existing onshore wind concession expected to start after the necessary developments in the transmission system.
"The 3-GW offshore wind concession in the Guimaras-Iloilo-Negros Occidental area is expected to be done by 2030," he said.
First Gen has said that it is targeting to grow its renewable energy portfolio to up to 13 GW by 2030 from the current capacity of more than 3.4 GW. — Ashley Erika O. Jose