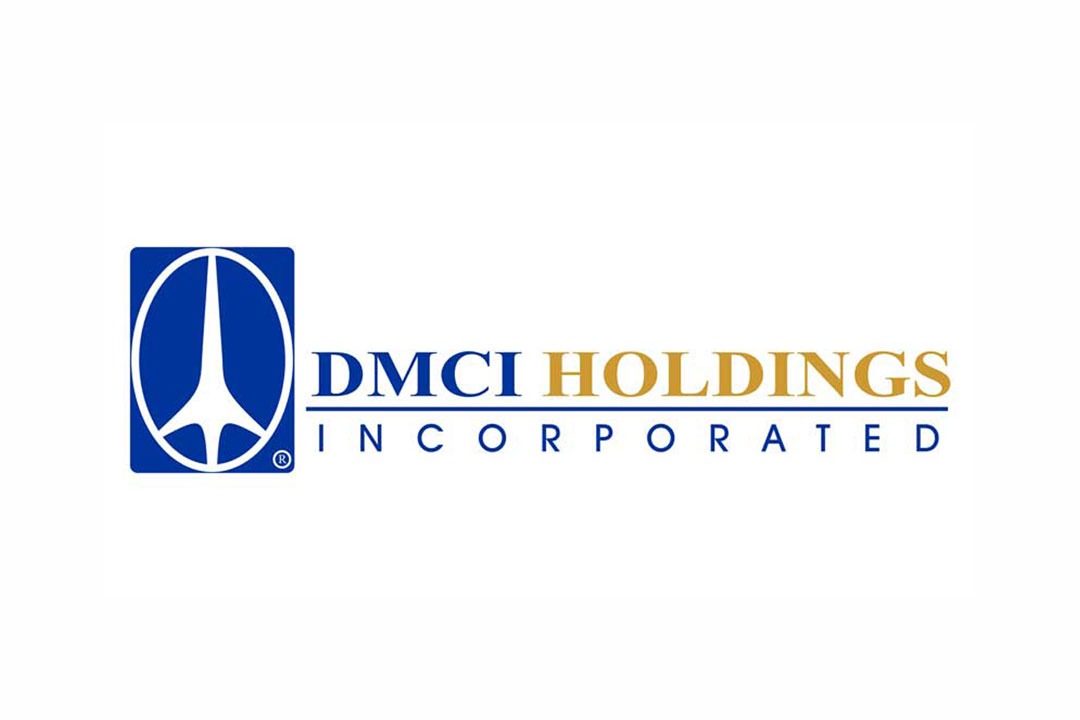 DMCI HOLDINGS, Inc. sees muted growth for its businesses this year due to economic constraints and after it reported record profits the previous year, its top official said during the company's annual shareholder's meeting on Wednesday.
"Our company's growth in 2023 will likely be muted, but I remain optimistic about our ability to adapt and persevere," said Isidro A. Consunji, DMCI Holdings chairman and chief executive officer.
Mr. Consunji added that the company's diverse portfolio, financial position, and operations will help it navigate the "volatile business environment and continue delivering value."
He said that business challenges driven by price volatility, high interest rates, and inflated raw material costs should affect its core businesses.
"To counter price volatility, SMPC (Semirara Mining and Power Corp.) and DMCI Mining Corp. will focus on optimizing their production by reining in costs," he added.
Residential unit DMCI Homes or DMCI Project Developers, Inc will focus on new product formats, such as leisure and premium offerings, he said.
"We will also employ value engineering techniques to identify cost-efficient options, while exploring alternative business models, such as joint ventures, to further optimize our operations," Mr. Consunji said.
Its power unit, DMCI Power Corp., is set to expand with additional commissioning of plants in Palawan and Masbate, which will contribute to the company's power generation capacity.
Meanwhile, the five-year rate rebasing adjustment, which began in January 2023, is expected to drive the revenue growth and capital spending of Maynilad Water Services, Inc.
Last year, the company recorded a 69% increase in its 2022 consolidated net income to P31.1 billion from P18.4 billion a year earlier due to higher contributions from its subsidiaries.
The top contributor during the previous year was SMPC, which more than doubled its contribution to P22.7 billion, driven by high domestic coal shipments, higher spot electricity sales, and elevated market prices.
On Wednesday, DMCI Holdings shares inched up by 0.41% or P0.04 to close at P9.77 apiece. — Adrian H. Halili