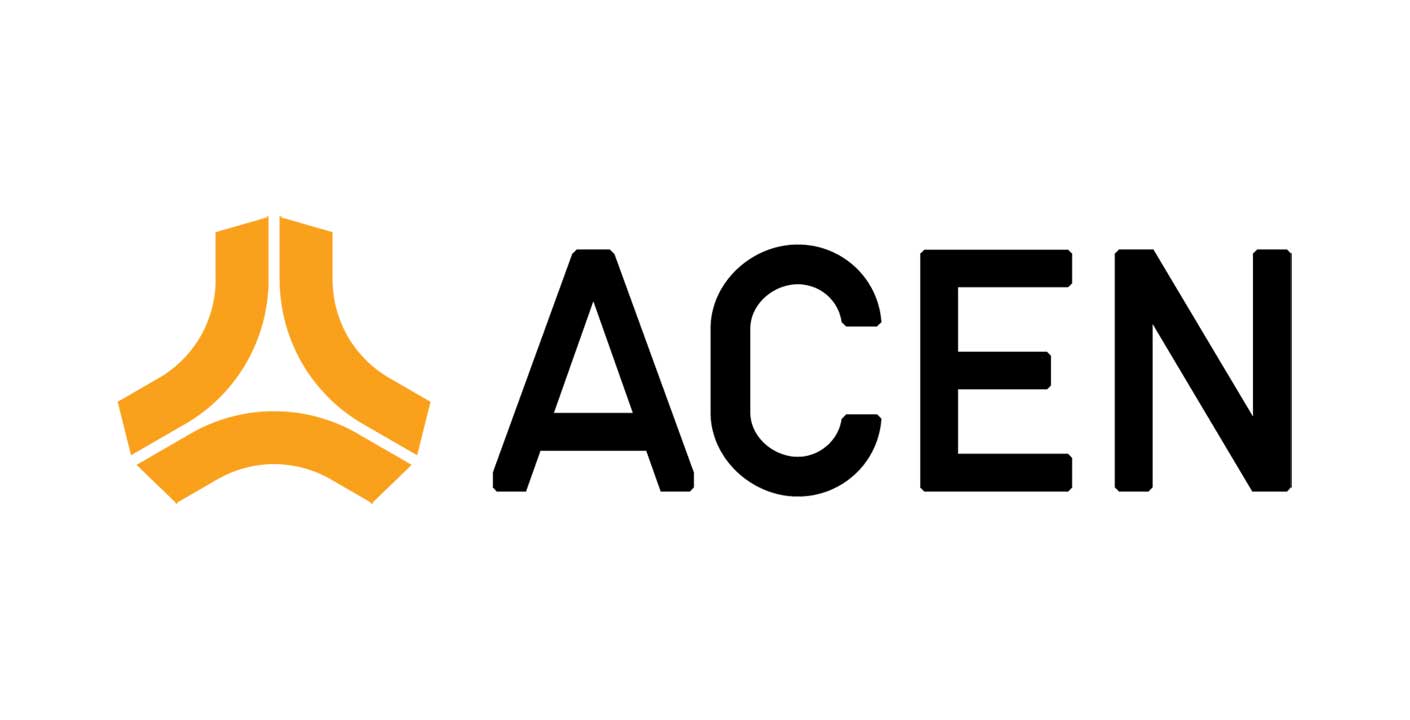 ACEN Corp. has signed a subscription agreement to shares in Pagudpud Wind Power Corp. (PWPC), the Ayala-led renewable energy company said on Tuesday.
In a stock exchange disclosure, ACEN said it had agreed to subscribe to 255,690 common shares and 2.30 million class A redeemable preferred shares of its wholly owned subsidiary PWPC for a subscription price of P255.69 million.
ACEN said the subscription amount will be used by PWPC to subscribe to shares in Bayog Wind Power Corp. (BWPC). The company said proceeds from this transaction will be used by BWPC to fund the construction of the 160-megawatt (MW) Pagudpud wind project in Balaoi and Caunayan, Pagudpud, Ilocos Norte.
"We are presenting the whole project, the 160 MW, but 80 MW [of it] is already up and running," John Philip S. Orbeta, chief administrative officer and chief risk officer of ACEN, told reporters on the sidelines of Willis Towers Watson's Asia Power and Energy Conference on Tuesday.
Mr. Orbeta said that the proceeds from the recent transaction will be for the remaining 80 MW.
"Primarily to do that, we need to recycle capital. We have a lot of construction. Guaranteed, all the proceeds are really going to renewables," he said.
ACEN said PWPC, directly and indirectly owns BWPC, which is currently developing the 160-MW wind power project.
ACEN, the energy company of the Ayala group, is aiming to transition its power generation portfolio to fully renewable energy by 2025. It is targeting to reach 20 gigawatts of renewable capacity by 2030.
To date, it has 4,200 MW of attributable capacity spread across the Philippines, Vietnam, Indonesia, India, and Australia.
The company has also recently announced its net-zero roadmap where it aims to cut its greenhouse gas emissions to as close as zero.
At the local bourse on Tuesday, shares in the company gained two centavos or 0.33% to end at P6.02 apiece. — Ashley Erika O. Jose