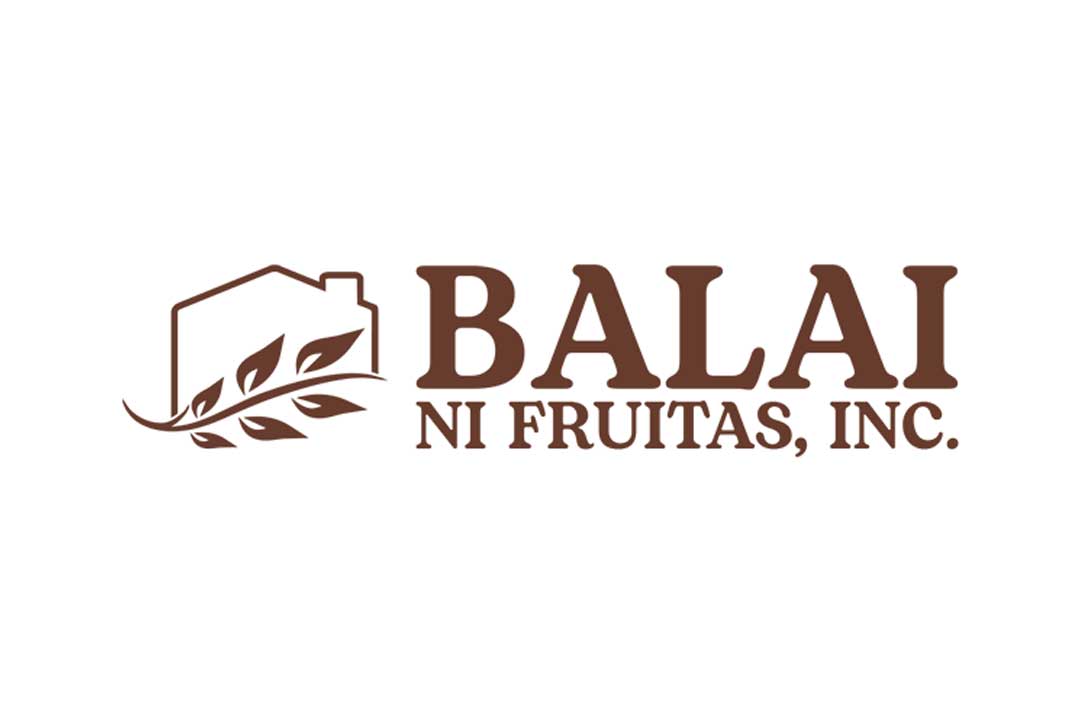 BALAI NI FRUITAS, INC. booked a 62% increase in net income for the first quarter to P9.6 million from the P6 million reported the prior year, the company said on Thursday.
"Our year has been off to a fantastic start. The commitment and effort of our team, and loyalty of our clients are reflected in our performance," Balai Ni Fruitas President and Chief Executive Officer Lester C. Yu said in a press release.
He said the company was able to open new stores in the first quarter "in strategic locations to better serve existing clients and draw in new clients."
"We also further expanded our distribution digitally. We intend to replicate this success in subsequent periods," Mr. Yu added.
The listed food and beverage company reported its topline for the quarter increased by 88% to P114 million from P61 million in the previous year. Its gross profits rose by 83% to P57 million from P31 million previously.
As of the end of March, the company had expanded its retail network to 110 stores from 98 in the fourth quarter of last year.
"[Balai Ni Fruitas] continues to expand its physical community store locations, promote its delivery channels, and partner with other food retailers to further broaden its distribution channels," the company said
Balai Ni Fruitas is a 75%-owned subsidiary of Fruitas Holdings, Inc. It has three brands in its portfolio, namely: Balai Pandesal, Buko ni Fruitas, and Fruitas House of Desserts.
Its shares closed unchanged at P0.58 apiece on Thursday. — A. H. Halili