SMPC studies natural gas, plans diversified portfolio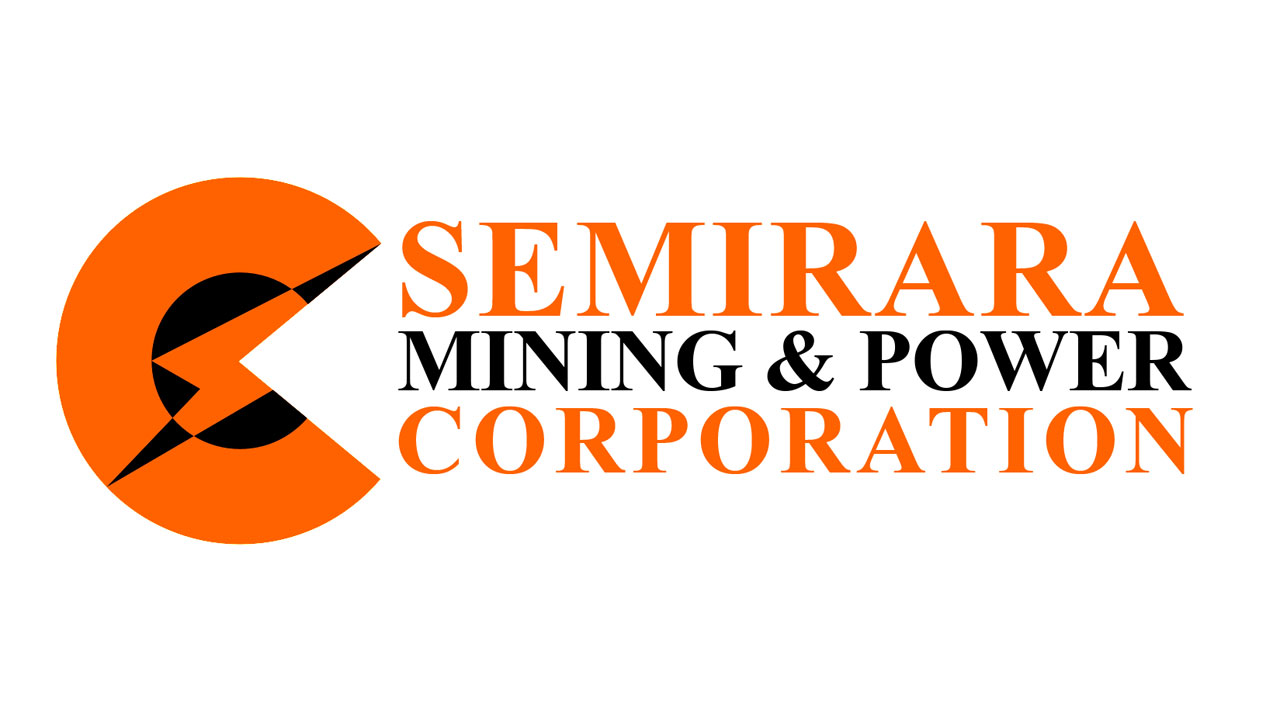 SEMIRARA Mining and Power Corp. (SMPC) is planning to diversify its portfolio and considering a shift to liquefied natural gas (LNG), the company's top official said.
"We expect to expand our power projects and maybe even shift to LNG if and when [the] situation arises that makes this shift a good business opportunity," Isidro A. Consunji, chairman and chief executive officer of SMPC, said during the company's virtual annual stockholders' meeting on Tuesday.
Mr. Consunji said Calaca in Batangas province is an ideal site for power plants that run on natural gas as well as coal. SMPC has operations in Calaca through its subsidiary SEM-Calaca Power Corp.
"The question is really just an issue of business viability but physically and technically, there is no reason why SMPC cannot go to LNG," he said.
Meanwhile, Mr. Consunji has ruled out a plan to transfer DMCI Mining Corp. — the mining unit of DMCI Holdings, Inc. — to SMPC.
"We've studied the proposed transfer of DMCI Mining from DMCI Holdings to Semirara, however, our finance people concluded that the cost involved in such transfer will make it very expensive," he said.
He added that determining a fair price for both sets of stockholders has also been difficult.
"The ability to determine a fair price for both sets of stockholders — DMCI and Semirara — is extremely difficult considering the fact that bulk of the mining assets of DMCI Mining are not fully permitted. So, it will probably not happen anymore," Mr. Consunji said.
At the stock exchange on Tuesday, shares in SMPC ended 60 centavos or 2.22% higher to P27.60 apiece. — Ashley Erika O. Jose