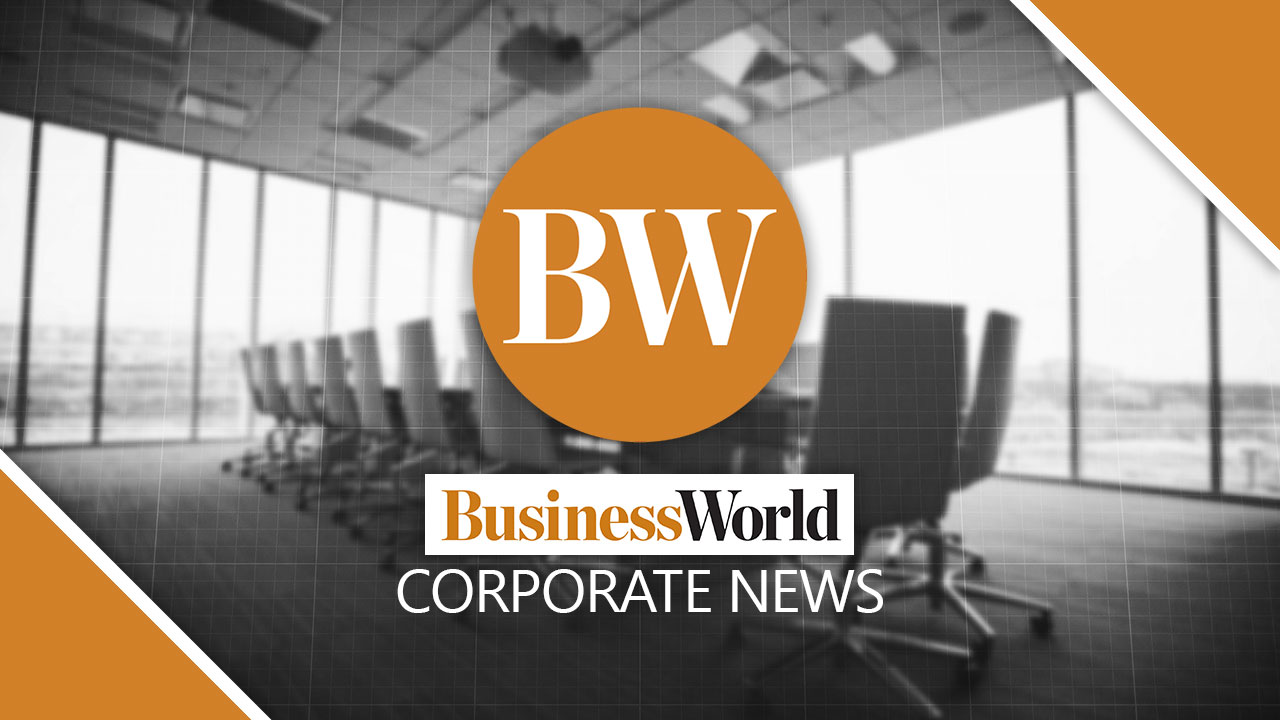 ACEN Corp. said its subsidiary ENEX Energy Corp. is looking to participate in Manila Electric Co.'s (Meralco) power auction.
"We have a joint venture, which is a 1,100 megawatts (MW) gas-fired plant that is under development in Batangas. That is in very advanced stages of development and we believe it can participate in the upcoming CSP (competitive selection process) of Meralco for instance," Eric T. Francia, president and chief executive officer of ACEN, said in a media briefing last week.
Mr. Francia, who is also the chairman of ENEX, was referring to Batangas Clean Energy, Inc. (BCE), which is a 50-50 joint venture between ENEX and Gen-X Energy LLC, a subsidiary of Blackstone, Inc.
"The BCE team continues to execute on the project and is currently awaiting a competitive selection process in order to secure a customer offtake contract," he said.
BCE is developing the 1,100 MW or 1.1-gigawatt natural gas-fired power plant in Batangas Bay, Batangas City.
ENEX, formerly ACE Enexor, Inc., is involved in the exploration and production of crude oil and natural gas, while ACEN has recently affirmed its commitment to transition the company's power generation portfolio to full renewables by 2025.
"This is a clarification that while ACEN has supported ENEX to help develop this joint venture company, ACEN has already committed to only invest in 100% renewables. I just want to make it clear that it is not the intent of ACEN to invest in the construction equity of a gas-fired power plant," Mr. Francia said.
This means, according to Mr. Francia, that ENEX and its partner will have to source for the capital once the project gets to a financial close.
"We are not yet in financial close. We would like the project to win a long-term contract," he said, adding that BCE is working on a long-term fuel supply contract.
"We hope that the BCE project will be able to contribute to the much-needed capacity in the Luzon power grid," Mr. Francia said.
Mr. Francia said the group is eyeing a reasonable pass-through mechanism and given the "immense volatility" of fuel prices, it would require reasonable long-term contracts that would enable investments.
"It is still yet to be determined where the particular source of funding will come from but we have various sources for that, notwithstanding the fact that ACEN will not be the source of construction equity," he said.
Mr. Francia said the country needs reliable baseload power generation, which at this point could come "realistically" from gas-fired power plants.
"So, I think, realistically, for us to really address the country's energy needs… we would need a combination of RE (renewable energy), energy storage and new gas-fired power plants," he said.
BCE's natural gas-fired thermal project is expected to commence operations by 2026. — Ashley Erika O. Jose