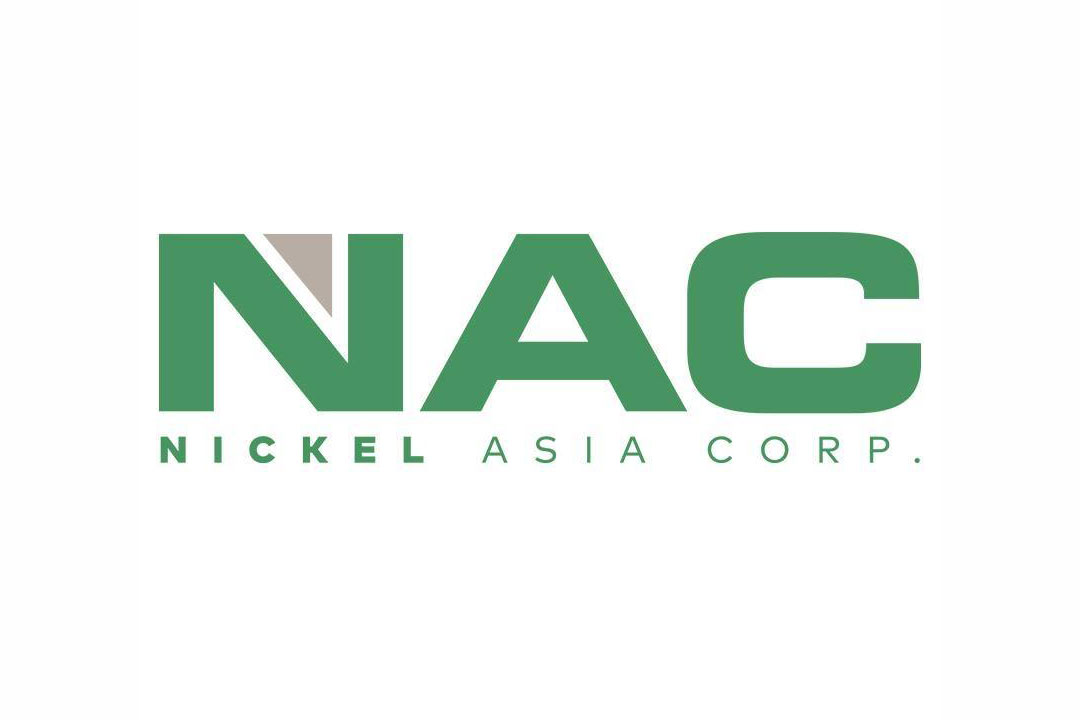 MANILA – Nickel Asia Corp, the Philippines' biggest nickel ore producer, expects to bring two more mines into production in three years and will assess the feasibility of building another processing plant, its chief executive said on Monday.
In an interview with Reuters, president and CEO Martin Antonio Zamora said the miner, which partly owns the Philippines' only two nickel ore processing plants, is also looking to ramp up investment in a renewable energy business, before undertaking an initial public offering for it, hopefully in three years.
Nickel Asia, which is partly owned by Sumitomo Metal Mining Co Ltd, is targeting annual nickel ore production of at least 4 million wet metric tonnes (WMT) from the Bulanjao mine, near its existing Rio Tuba mining site in the southwestern Palawan province, and at least 2 million WMT from Manicani mine in central Samar province.
It also aims to increase ore shipments from its Dinapigue mine in northeastern Isabela province and is looking to develop the Kepha site, near its existing Taganito mine in southern Surigao del Norte province, which will have an initial annual production of 2 million WMT.
The miner sold 15.93 million WMT of nickel ore last year from its four existing mines, down 11.2% compared with its 2021 sales volume due to unfavourable weather.
The Philippines, a major nickel ore supplier to top metals consumer China, wants to woo investment in domestic processing of the material used in making stainless steel and electric vehicle batteries, and to boost the value of its exports.
Nickel Asia is set to conduct due diligence covering two potential nickel mining sites in southern Davao Oriential province, under a recently forged deal with two domestic companies, Mr. Zamora said.
The deal includes a study to determine the economic and technical viability of a high pressure acid leaching (HPAL) plant for ore processing, which may take at least one year.
If feasible, construction of the HPAL plant could take two to three years, he said.
Nickel Asia will finance its expansion plan with internal cash or through a follow-on offering, he said.
The miner's Emerging Power Inc (EPI) subsidiary, which has about 200 megawatts of renewable energy capacity, has entered into a joint venture with Shell Overseas Investments BV to develop up to 1 gigawatt of renewable energy capacity by 2028.
"Ideally we should have about maybe 600 plus megawatts of either installed capacity or being developed, and then we can go to the market (for EPI's IPO) … hopefully in the next three years," Mr. Zamora said. — Reuters