Meralco core profit up 41% as energy sales rise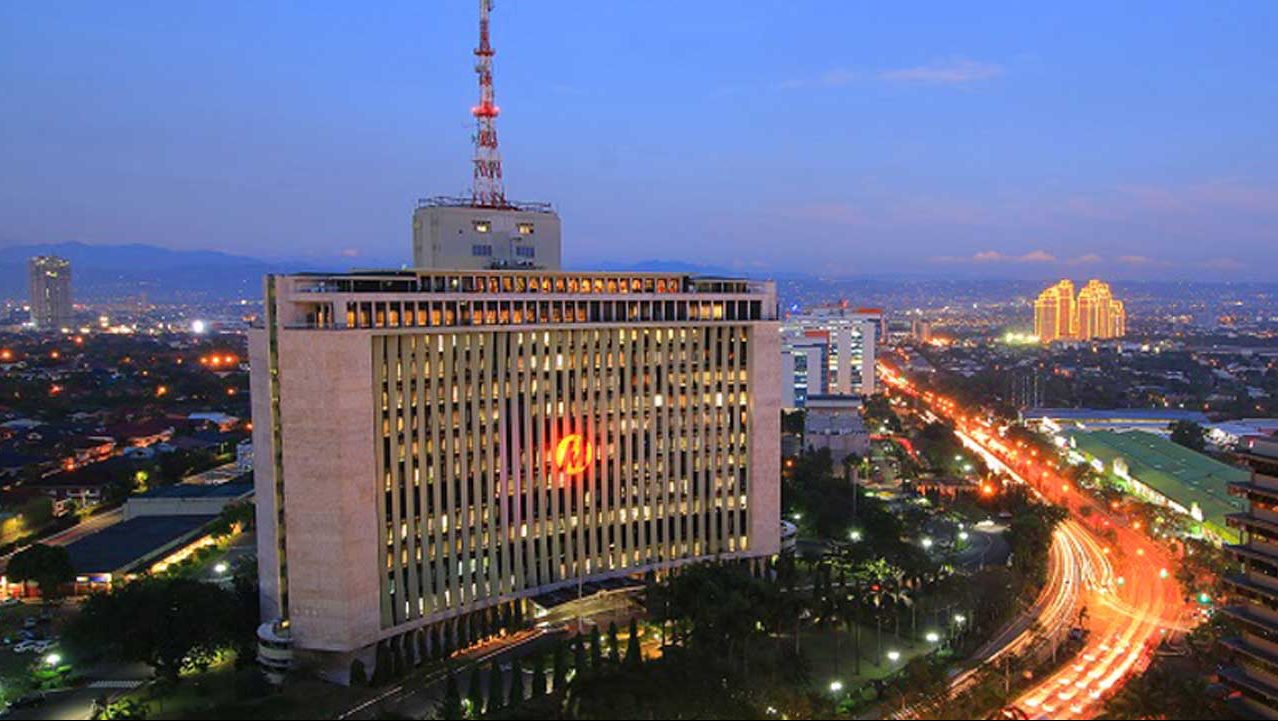 MANILA Electric Co. (Meralco) registered a consolidated core net income of P9.05 billion in the first quarter, up by 40.5% from P6.44 billion a year ago, on sustained energy sales and revenue growth.
"First quarter is quite good, but I think 2023 is also looking quite good so we should be able to look at double-digit growth," Meralco Chairman Manuel V. Pangilinan said in a virtual briefing on Monday.
Betty C. Siy-Yap, Meralco's senior vice-president and chief finance officer, said energy sales went up 2% to 11,287 gigawatt-hours (GWh) in the first quarter from the 11,069 GWh a year ago.
"The results from our power generation business continue to improve and this represented 41% of our CCNI (consolidated core net income) as of the first quarter," she said during the briefing, adding that the business segment contributed the bulk of the rise in core profit.
Ms. Siy-Yap said there continues to be an increase in the contribution from Meralco units PacificLight Power Pte. Ltd. and San Buenaventura Power Ltd. Co., while Global Business Power Corp. is a "turnaround story."
Meralco's reported net income, which factors in nonrecurring items, rose by 26.5% to P8.07 billion from P6.38 billion previously. The power distributor's customer count reached 7.67 million as of the first quarter, up 2.8% from 7.46 million in the same period last year.
First-quarter gross revenues surged 23% to P105.64 billion from P85.91 billion in the corresponding period last year on higher fuel costs and volume growth.
Total costs and expenses increased by 23.4% to P98.38 billion versus P79.74 billion previously driven by higher cost of purchased power and elevated coal and fuel power plant costs.
Purchased power cost went up by 27.4% to P78.6 billion from P61.7 billion brought about by higher Malampaya gas prices, the depreciation of the peso, and an increase in purchases from the electricity spot market. The power utility giant sourced more from the spot market after the suspension of its power supply agreement with South Premiere Power Corp.
In the first quarter, Meralco placed its capital expenditure at around P5.1 billion, with P4.5 billion spent on network projects including new connections, asset renewals, and load growth projects.
Meralco said the sales mix continued to shift towards pre-pandemic levels as business operations started to recover.
The share of the commercial segment increased to 37% during the first quarter from 34% a year ago. In contrast, the share of the residential segment was down to 33% from 35%, along with the industrial segment at 30% from 31% previously.
At the local bourse on Monday, shares in the company gained 40 centavos or 0.12% to end at P321.40 apiece.
Meralco's controlling stakeholder, Beacon Electric Asset Holdings, Inc., is partly owned by PLDT Inc. Hastings Holdings, Inc., a unit of PLDT Beneficial Trust Fund subsidiary MediaQuest Holdings, Inc., has an interest in BusinessWorld through the Philippine Star Group, which it controls. — Ashley Erika O. Jose