Supreme Court grants Petron's P219-M refund claim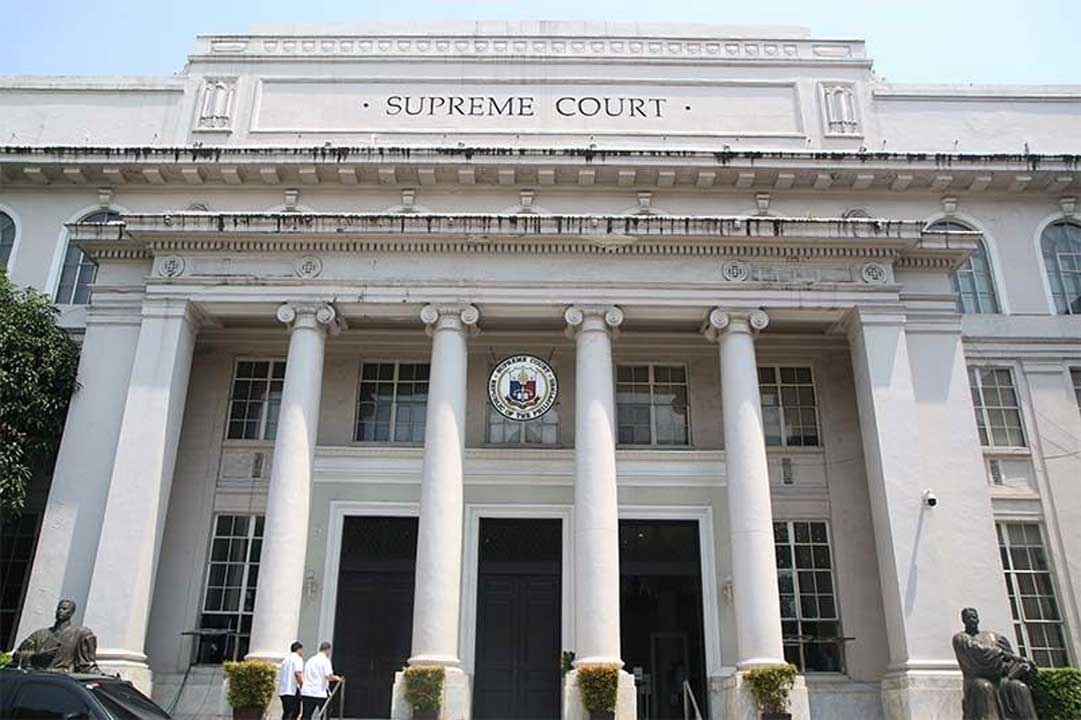 THE Supreme Court (SC) has granted Petron Corp.'s appeal to set aside and refund its refund claim worth P219.15 million representing its wrongly paid excise taxes.
In an 18-page decision on March 20 and made public on April 19, the tribunal agreed with the firm that no law imposes an excise tax on alkylate gas.
Petron sought to refund its excise tax for its importation of alkylate for the period covering July 22, 2012 to Nov. 6, 2012.
"It bears to point out that petitioner (Petron) does not seek to be exempt from excise taxes on its alkylate importations," Associate Justice Ramon Paul L. Hernando said in the ruling.
"Instead, petitioner anchors its claim for a tax refund on the absence of a law that imposes an excise tax on alkylate."
The High Court said the Court of Tax Appeals (CTA) incorrectly dismissed Petron's refund claim on the basis of the gas firm seeking a tax exemption.
It agreed with Petron's argument that not all tax refund claims seek tax exemptions, such as cases of erroneous payment due to an absence of a law imposing such taxes.
Citing the country's revenue code, the tribunal said alkylate was not explicitly subject to excise tax and does not fall under the other raw material subject to the said tax.
It said the CTA should have provided more evidence for its conclusion that alkylate could be subjected to excise tax.
"Consequently, the payment of excise taxes by petitioner upon its importation of alkylate is deemed illegal and erroneous in the absence of a specific provision of law that distinctly and categorically imposes tax thereon," according to the ruling.
"Given this, the CTA's reliance on the CIR's administrative interpretation on the matter is utterly misplaced." — John Victor D. Ordoñez