Co-led firms report double-digit income growth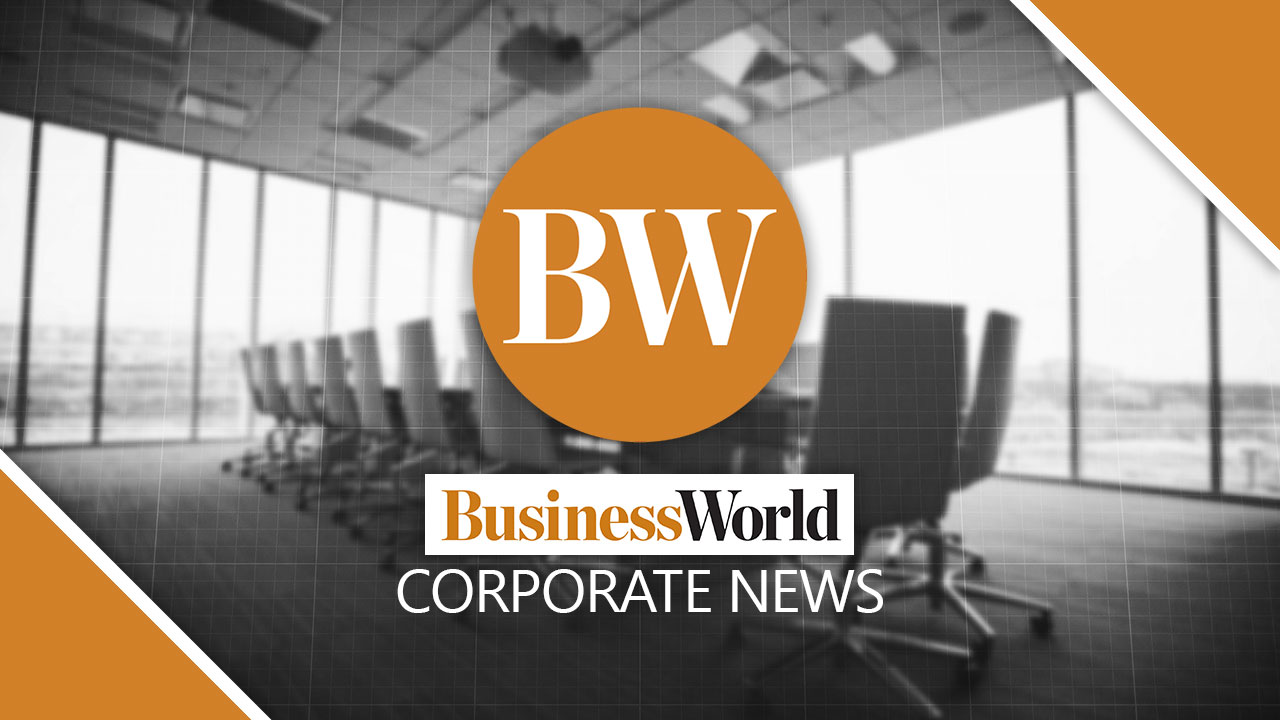 COMPANIES led by Lucio L. Co booked higher earnings in 2022, with his retail holding firm Cosco Capital, Inc. posting a 17.1% growth in consolidated net income to P12.3 billion driven by better margins.
In a disclosure to the stock market on Tuesday, Cosco Capital reported revenues of P197.1 billion, 13% higher than the P174.4 billion seen in the previous year.
"The company continued to benefit from the economic recovery amidst the prevailing macroeconomic challenges by way of higher revenue growth across all its business segments which indicates the recovering consumer demand," it said in a statement.
Mr. Co's retail business segment composed of Puregold Price Club, Inc. and S&R Membership Shopping Club contributed 63% to the total core income. Its net income for 2022 grew to P9.3 billion, 13.4% higher than the P8.2 billion seen the prior year, driven by higher sales.
The company's revenues increased by 16.1% due to an 11.7% growth in same-store sales. It did not give out specific figures.
Consolidated net sales increased by 12.3% to P184.3 billion from P164.1 billion, driven by a 6.6% jump in same-store sales growth and new-store growth.
"The company still sees continuous growth in its topline in the coming years due to [the] country's healthy underlying fundamentals, underserved demand and relatively raw retail landscape," the company said.
The group ended 2022 with 452 Puregold stores, 22 S&R membership shopping warehouses, and 48 S&R New York Style quick service restaurants.
In a separate filing, the company's imported liquor business contributed 25% to the total income of the group.
The Keepers Holdings, Inc. booked a 41.1% increase in net income for 2022 to P2.23 billion, fueled by stronger product sales, the company said on Tuesday.
Consolidated revenues reached P13.96 billion, 26.5% higher than the previous year, which it attributed to a 20% growth in the volume of cases sold at more than 5.3 million for the year.
"This was driven principally by the continued robust performance of Alfonso, the leading imported brandy in the market, which has already surpassed its pre-pandemic levels, premiumizing market and on-premise channel rebound," the company said.
In 2022, it completed the acquisition of a 50% equity interest in Bodegas Williams & Humbert SA, the producers of Alfonso.
Cosco Capital's commercial real estate segment, Ellimac Prime Holdings, Inc. reported a 7.7% lower net income of P845 million from P915 million in the previous year, due to higher utility and power costs.
Its rental revenues grew by 7% to P1.81 billion, which it attributed to the improvement of business operations due to increased economic activity and easing mobility restrictions.
The real estate segment contributed 11% to the group's net income for the year.
Specialty retailing segment Office Warehouse, Inc. accounted for 1% of the total net income. Its profits for the year went up to P69 million, 38% higher than the P50 million recorded a year prior.
Office Warehouse's revenues increased by 15% to P1.79 billion due to continuing business operations.
At the stock market on Tuesday, Cosco Capital shares jumped by 3.95% or 17 centavos to P4.47 apiece. Puregold shares fell by 0.31% or 10 centavos to P32.40 per share. The Keepers Holdings' stock went down by 1.88% or 3 centavos to P1.57 apiece. — Adrian H. Halili