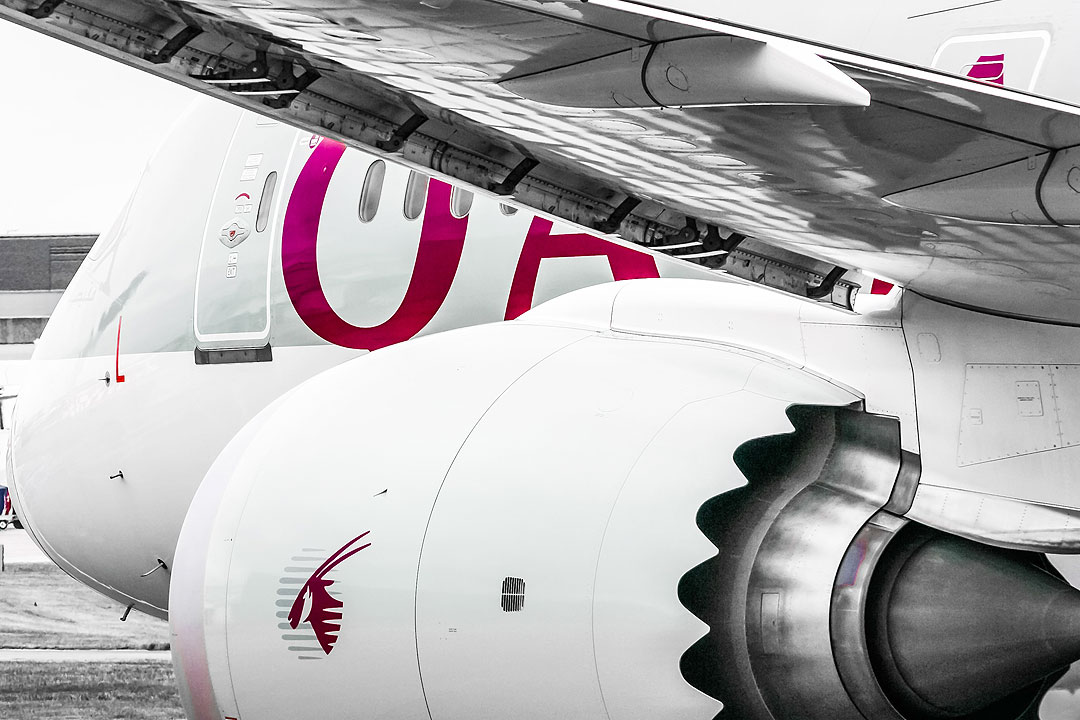 QATAR AIRWAYS is set to resume flight services to Davao City from its Doha hub and increase flights to Manila starting in April, the airline said on Friday.
"We are thrilled to expand our presence in the Philippines with the resumption of services to Davao and the additional flight to Manila," Qatar Airways ASEAN Regional Manager Dato Muzammil Bin Mohamad said in a press release.
"This is a significant step towards our continued commitment to serve the Philippines and we are very proud to be serving our passengers with safety and great connectivity. We look forward to welcoming even more travelers on board our flights," he added.
Davao City will be the fourth destination of Qatar Airways in the Philippines, the others being Manila, Cebu, and Clark.
"The addition of Davao and the additional flights to Manila will increase the number of Qatar Airways' weekly flights to the Philippines to 30," the airline said in the press release.
Aside from the new destination, the airline said that it will be increasing its flights to Manila. The increased frequency will bring its total flights to Manila to 18.
The airline said the increased frequency is for the airline to meet the growing inbound and outbound travel demand.
Its expansion of flights from the Philippines is expected to improve the connectivity of travelers as it will be offering more than 150 destinations across its global network including London and Paris.
Also, within the airline's extensive global network are destinations in Africa, Europe, the Middle East, and the Americas through its Doha hub, Hamad International Airport. — Justine Irish D. Tabile